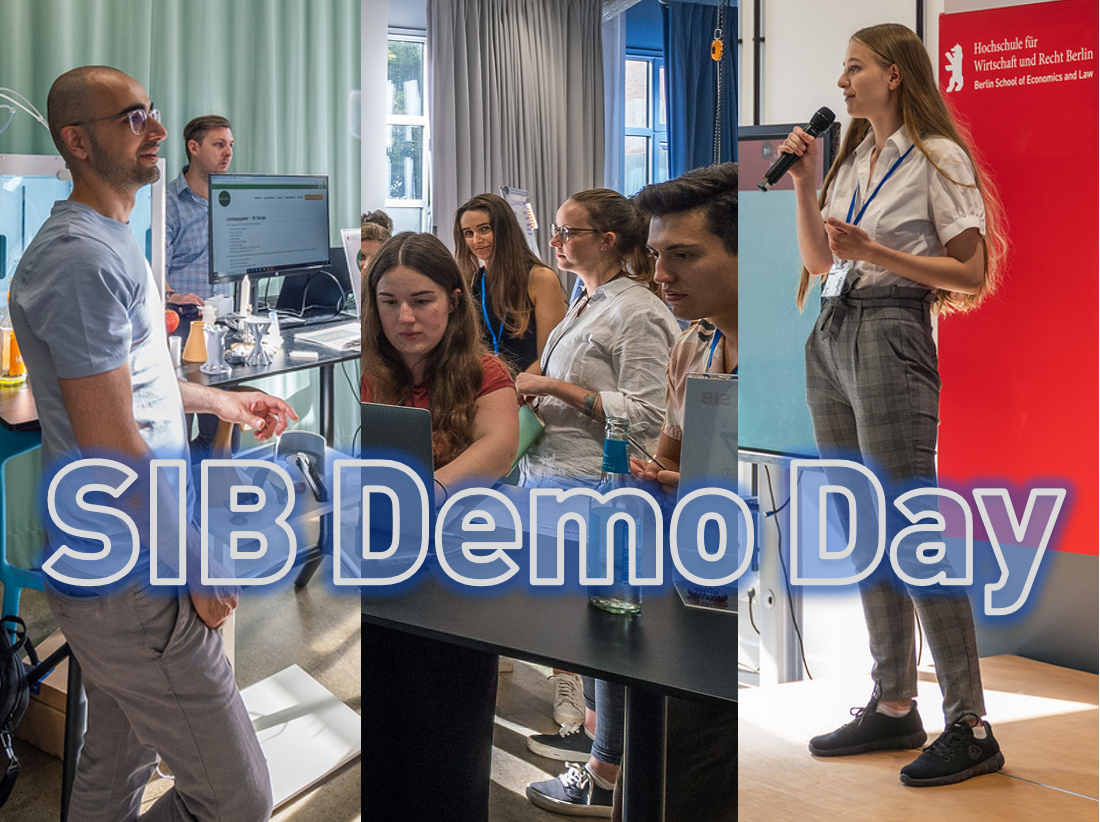 Startup Incubator Berlin (SIB) Demo Day @Siemensstadt Square
November 3 @ 16:00

-

20:00
Startup Incubator Berlin (SIB) Demo Day 2022: Thursday, Nov. 3rd, 2022 – 16.00-20.00 h
Visit our startup marketplace @Siemensstadt Square and get inspired to build your own startup!
Meet Prof. Dr. Sven Ripsas (Head of HWR Entrepreneurship Programs), Marvin Göldner and Matthias Grytzka (Management, HWR Startup Incubation), as well as succesful startup founders from our SIB programs, industry experts, plus our coaches and SIB team. It's time for impulses and networking! Explore founding your own startup as a career opportunity and learn all about our programs, infrastructure, networking events and funding offers at the Startup Incubator Berlin.
Also at SIB Demo Day 2022: UX-Testing with great new startup ideas
It's a special day that gives you a chance to meet many founders in the Startup Incubator Berlin support programs. You will learn what products are to be launched soon in the market and meet interesting people with innovative mindsets. Our startups will show you their prototypes, and you get the chance to give them valuable feedback from a user perspective. All along, you can network with all startup teams, participants and guests – while enjoying free pizza and drinks.
Participation
Registration for all guests will be open until one day (16:00 h) before the event. And even if you haven't registered as a guest, please just show up @Rohrdamm 88, 13629 Berlin-Siemensstadt.
The Startup Incubator Berlin is located at the Berlin "Zukunftsort" Siemensstadt Square, just a few steps away from the U7 subway station Rohrdamm. A photo ID (passport, driver's license, etc.) is required for access to the Siemens factory premises.
NOTE: Wearing a FFP-2 mask is mandatory for all participants of our on-site events. The nature of these events means that a minimum distance of 1.5 m between the people present cannot be maintained. You have to bring your own masks, the organizer does not provide masks.
Registration
To attend this event as a guest, please go to the Eventbrite registration below.
Please note that photos or videos will be taken during our events.
By visiting our event, you agree to a possible publication of those.
Register Now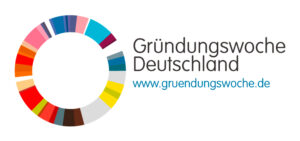 Share This Post With Others!