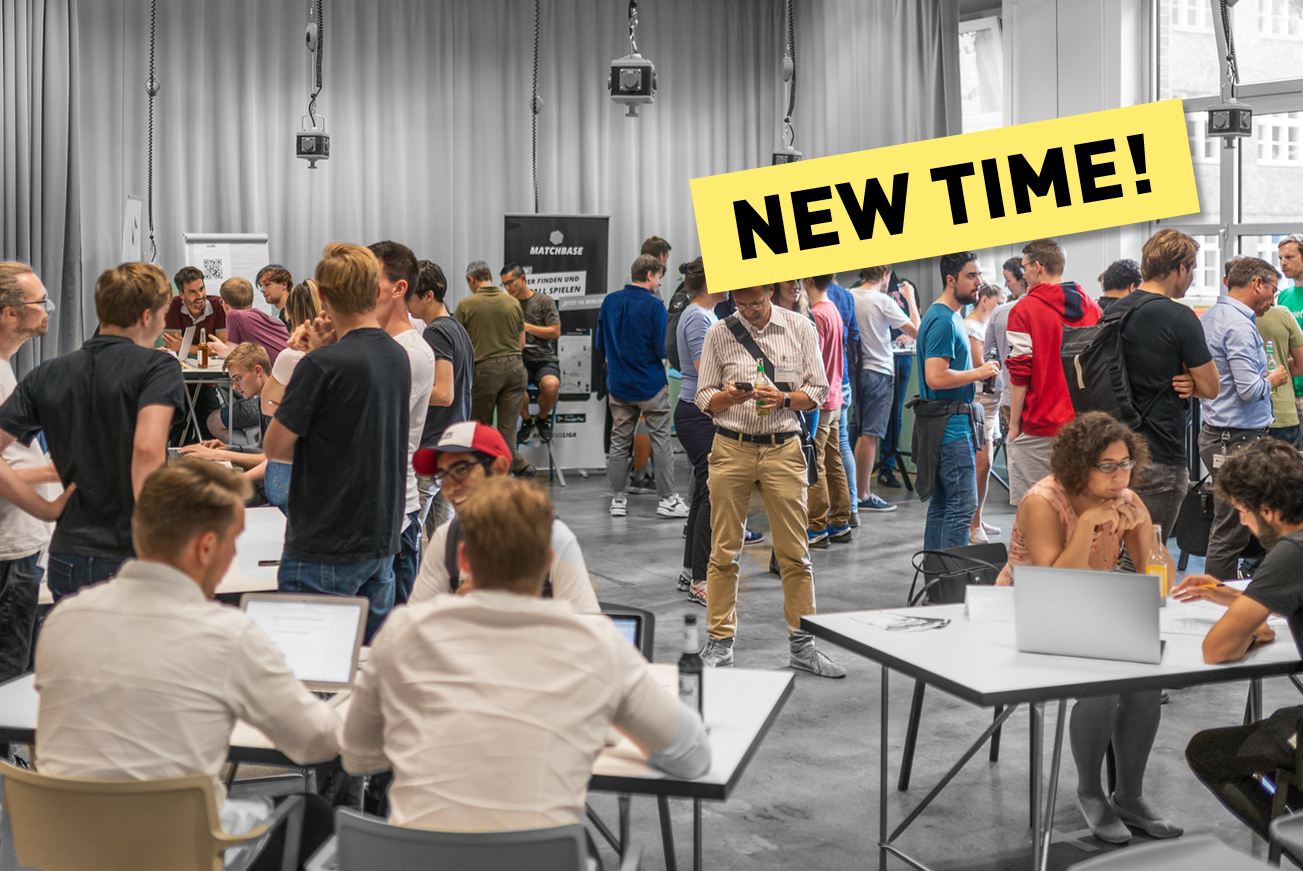 Digital UX-Testing at the Startup Incubator Berlin | May 2022
Want to get a glimpse of tomorrow's hottest startups? We are opening our gates for all curious visitors who enjoy testing new products. Enter our digital showroom and the world of startups. You will learn what products are to be launched soon in the market and meet interesting people with innovative mindsets. Our startups will show you their latest prototypes, and you get the prime chance to give them valuable feedback from a user perspective.
NOTE! During your registration, please choose from these two ticket categories:
Guest – Any external visitor who wants to give valuable feedback from a user perspective
Tester – Any member of a startup team who is showing a prototype and seeking feedback
You are a member of a startup and you would like to test and validate your prototype or product? Send us an e-mail to: gruendungszentrum@hwr-berlin.de
The main language of the event will be English, but feel free to have your individual conversations in any chosen language.
How to participate
We will welcome you to this virtual fair in MS Teams and then switch to the interactive platform Wonder where you can freely move in a virtual space and benefit from an immersive face-to-face experience with all participants. Please note that Wonder is optimized for Google Chrome and Microsoft Edge and is NOT accessible on mobile devices.
Access links to this event will be sent out to registered participants after registration has closed. Registration will be open until one day before the event (16:00 hrs).
Please note that videos will be taken during our events.
By visiting our event, you agree to a possible publication of those.
Register Now
Share This Post With Others!