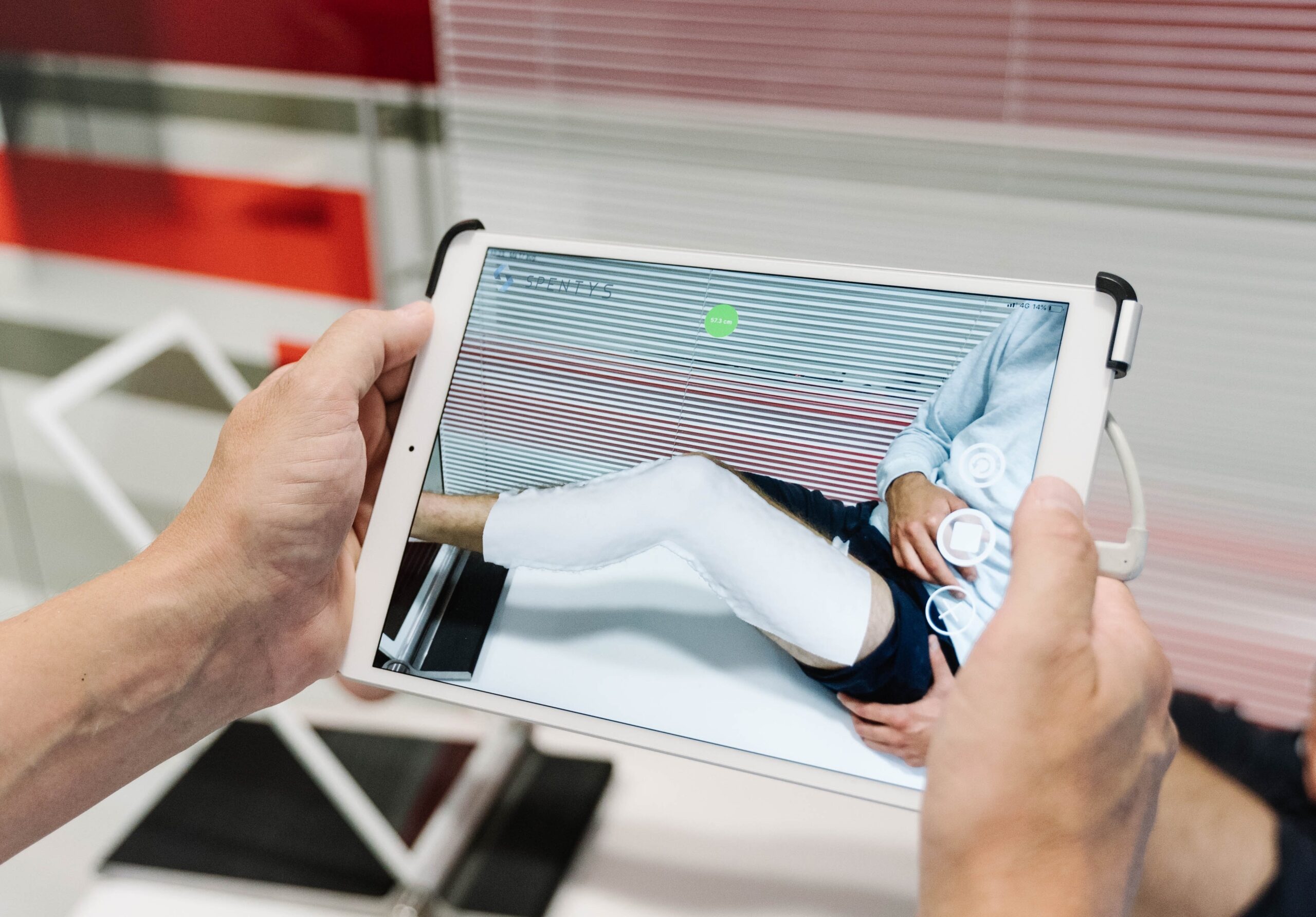 How to Build & Finance a Med-Tech / Digital Health Startup
How to Build & Finance a Med-Tech / Digital Health Startup: A Useful Resource Guide
Since the advent of tech-driven healthcare services, the industry has upheld a high bar of entry because of the potential impact on human lives. Despite these stringent standards, the value of healthcare startups has risen from 37 billion USD in 2020 to 41 billion USD in 2021.
With COVID-19 still ravaging the healthcare industry — and ailments like cancer and diabetes still prevalent in society — health startups come into the market daily to address these diseases.
But how can a young Medtech startup break into this restrictive and highly regulated industry?
In this online event, we present how to start a healthcare startup that meets all international and regional regulatory standards. We also highlight financing options that are in offer for promising health tech startups in Berlin and beyond (from Equity-Free Incubator, via Business Angels and VC'S, topping with EU Cascade Funding) – join us and explore the opportunities for becoming a health-tech founder in Berlin!
Speakers
Adam Formanek & Martin Schöne – Startup Incubator Berlin / REACT Startup Stipendium
https://www.startup-incubator.berlin/react-startup-stipendium/
https://www.linkedin.com/in/adamformanek/
https://www.linkedin.com/in/martin-sch%C3%B6ne-4a827822/
Hendryk Hosemann – Business Angel Portfolio Management @ JVH Ventures
https://www.linkedin.com/in/hendrykhosemann/
https://jvh-ventures.com/
Andrej Steinberg – Investment Manager @ Calm/Storms VC
https://www.linkedin.com/in/andrej-steinberg/
https://www.calmstorm.vc/
Jakub Kruszelnicki – Head of Technology Transfer and Sustainability Unit @ FundingBox
https://www.linkedin.com/in/jakubkruszelnicki/
https://fundingbox.com/
Please note that photos and videos will be taken during our events.
By visiting our event, you agree to a possible publication of those.
Register Now
Share This Post With Others!