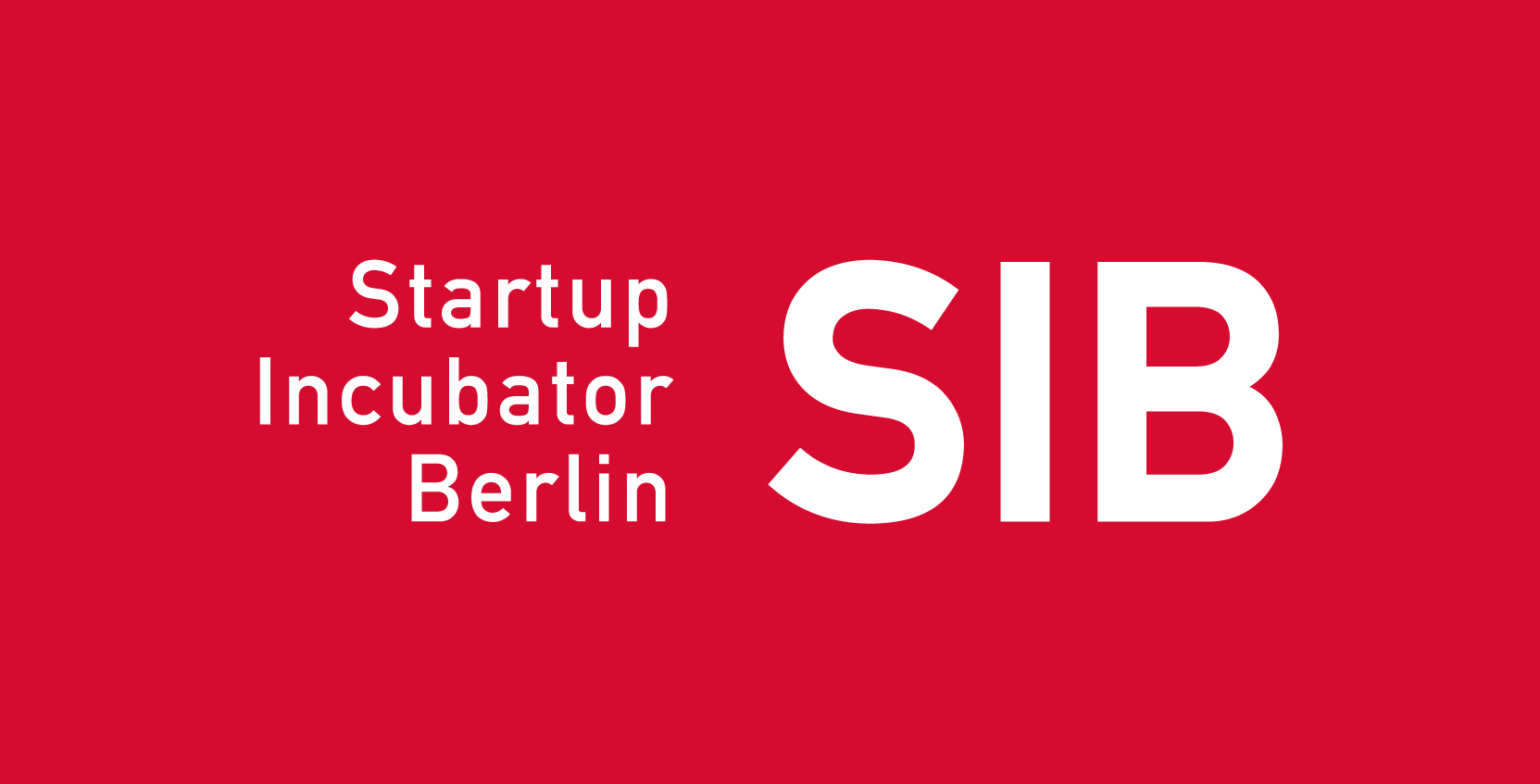 Startup Workshop: Tec Audit by Lemberg Solutions – Lou Dutko
15. September 2020 @ 15:00

-

18:00
Does your Startup need some free tec related consultancy and coaching ?
What?
This workshop is going to connect you with Lemberg Solutions and Lou Dutko. He is an experienced tec consultant and will provide valuable feedback regarding security, cloud selection, mobile development, hardware prototyping, AI, team setup/composition and many other tec and programming issues that startups are facing in the beginning and thereafter.
How?
Send your current situation to thomas.lorenz@hwr-berlin.de regarding your technical challenges and the biggest painpoints you are facing at the moment. We will forward your description and an answer will be provided in the workshop.

Learn from experienced people that have been in the field for years and were facing similair challenges before.
Apply Now! Seats are limited.
A link to the digital meeting room will be sent in advance to the workshop via eMail.
Please note that photos and videos will be taken during our events. By visiting our event, you agree to a possible publication of those.
This is an online Workshop.

The registration is open until 10 th of September (3 p.m.)
Register Now
Share This Post With Others!