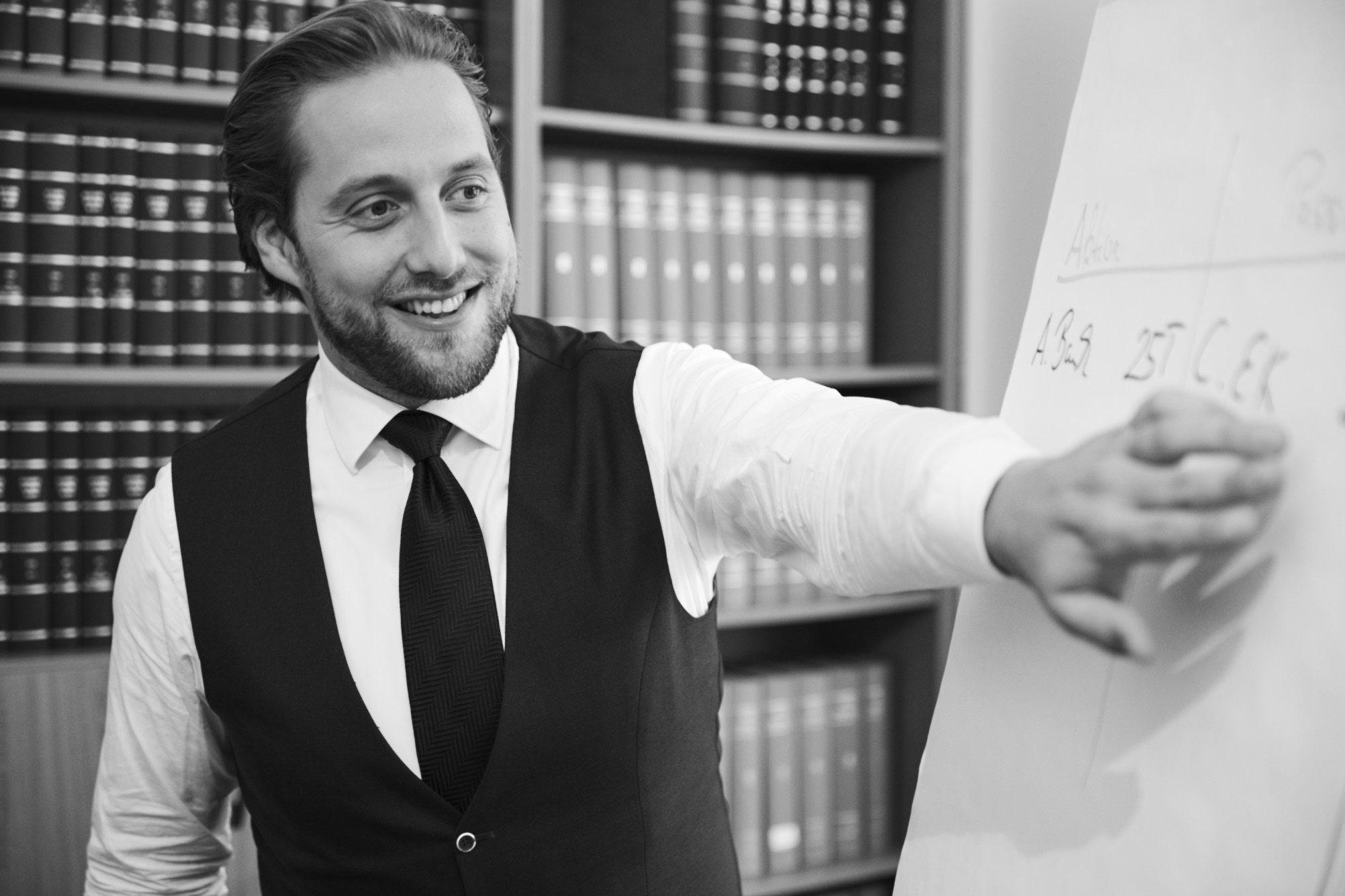 SIB-Workshop: Contract Law (online and offline) – Patrick Geißler
18. January 2021 @ 16:00

-

18:00
The Workshop with Patrick Geißler is about Contract Law in the online and offline sector.
Target Audience: The Seminar is addressed at all founders who are interested in the general principles of Contract Law in the online and offline sector. Previous experience is not necessary.
Content: Fundamental legal issues regarding Contract Law: General Terms and Conditions (AGB), standard form agreements, online-shops, exclusion of liability, warranty policy, conclusion of contract. The seminar is designed to make the participants aware of the most important topics in this area.
Language: English
Coach: Patrick Geißler, LL.M.
Please note that videos will be taken during our events. By visiting our event, you agree to a possible publication of those. The registration is open until 1 hour before the event. Tickets are limited.
Register Now
Share This Post With Others!