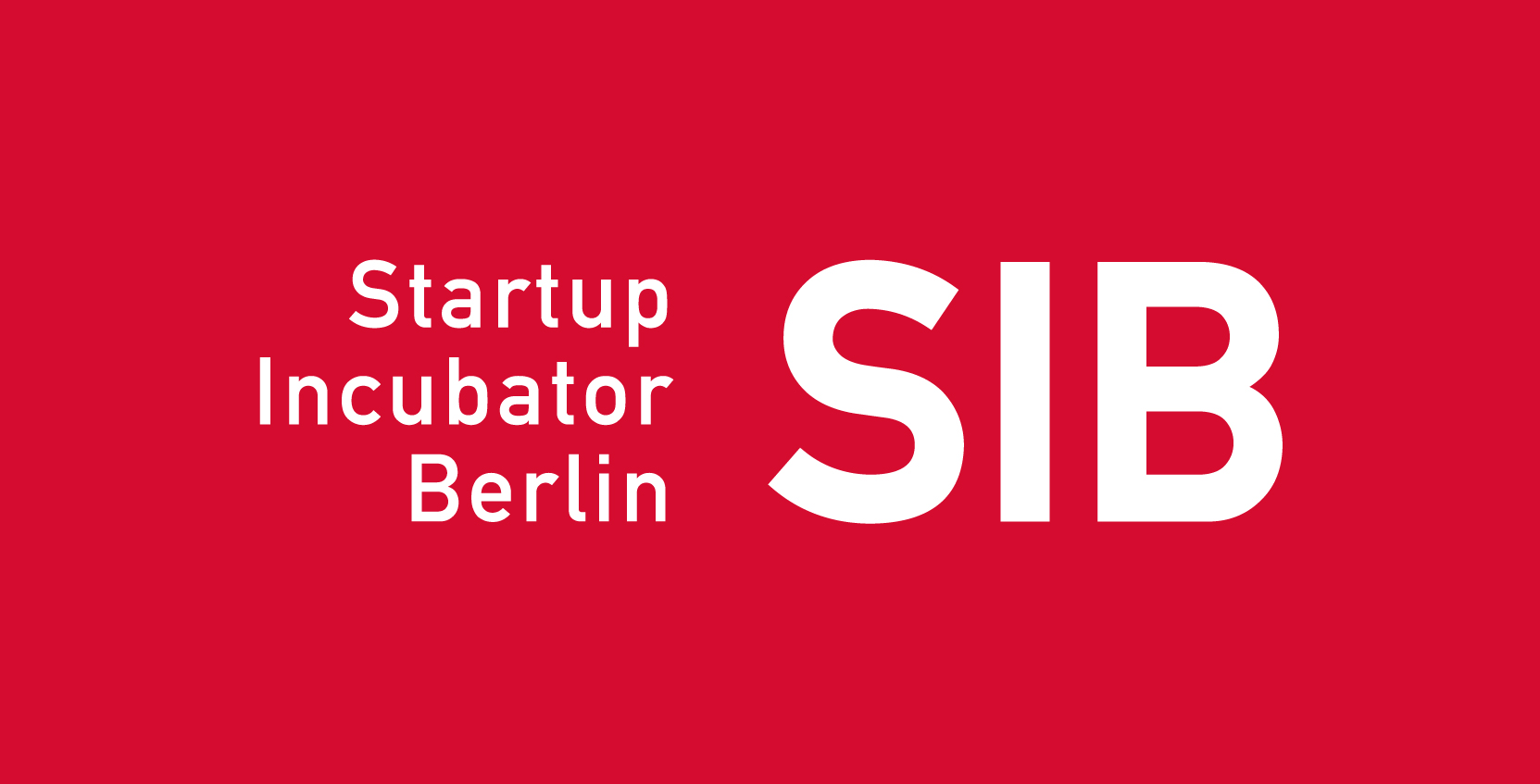 SIB Workshop Reihe – getpress x HWR: PR für Startups
21. January 2021 @ 16:00

-

17:30
Wie konzipiere ich meine ersten Schritte in der Pressearbeit?Diese 3-teilige Workshopreihe hilft Startups sich in der PR und Öffentlichkeitsarbeit zu orientieren. Was ist wirklich wichtig und was kann man getrost ignorieren. Get Press führt euch durch das Programm.

Workshop 2 zeigt wie du Berichterstattung generierst – auch ohne Agentur
Journalistenansprache
Medien-Monitoring aufsetzen / Zielmedien für jeweilige Storys definieren /richtige Journalisten finden
Pitches entwickeln – mit und ohne News (Checkliste)
Werkzeuge
Tools / Mustervorlagen / Best Practices / Dos and Don'ts
Der Workshop findet online in MS Teams statt. Eine Anmeldung via Eventbrite ist erforderlich. Der MS Teams Link zur Teilnahme wird vor der Veranstaltung direkt per E-Mail verschickt.
Bitte beachte, dass während der Veranstaltung Fotoaufzeichnungen angefertigt werden und du mit Besuch der Veranstaltung deine Zustimmung zu den Aufnahmen und etwaigen Veröffentlichungen gibst.
Jetzt anmelden
Share This Post With Others!