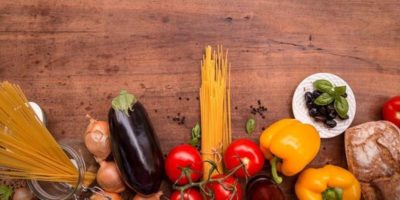 Startup Dinner at the Startup Incubator Berlin featuring Siemens
30. January 2020 @ 17:00

-

19:00
If you like a casual way of networking feel free to join the Startup Dinner.  Whether you are currently starting your business, looking for a network or you are just generally interested in the Startup ecosystem- everybody is welcome at the Startup Dinner.
Two of our Startups will talk about their challenges, pitfalls and of course their successes. Some fingerfood will be sponsored by Carlos Ruiz from Siemens.
The Startup Dinner takes place once a month and is organized at the Startup Incubator Berlin.
Register now for the event.
Registration will be open until 2 days before the event, 6 p.m.
We are looking forward to meeting you!
Please note that photos and videos will be taken during our events. By visiting our event, you agree to a possible publication of those. You have to be 14+ to access the premises. There is no visitor parking on the premises. The registration is open until 2 days before the event (6 p.m.).
Register now
Share This Post With Others!