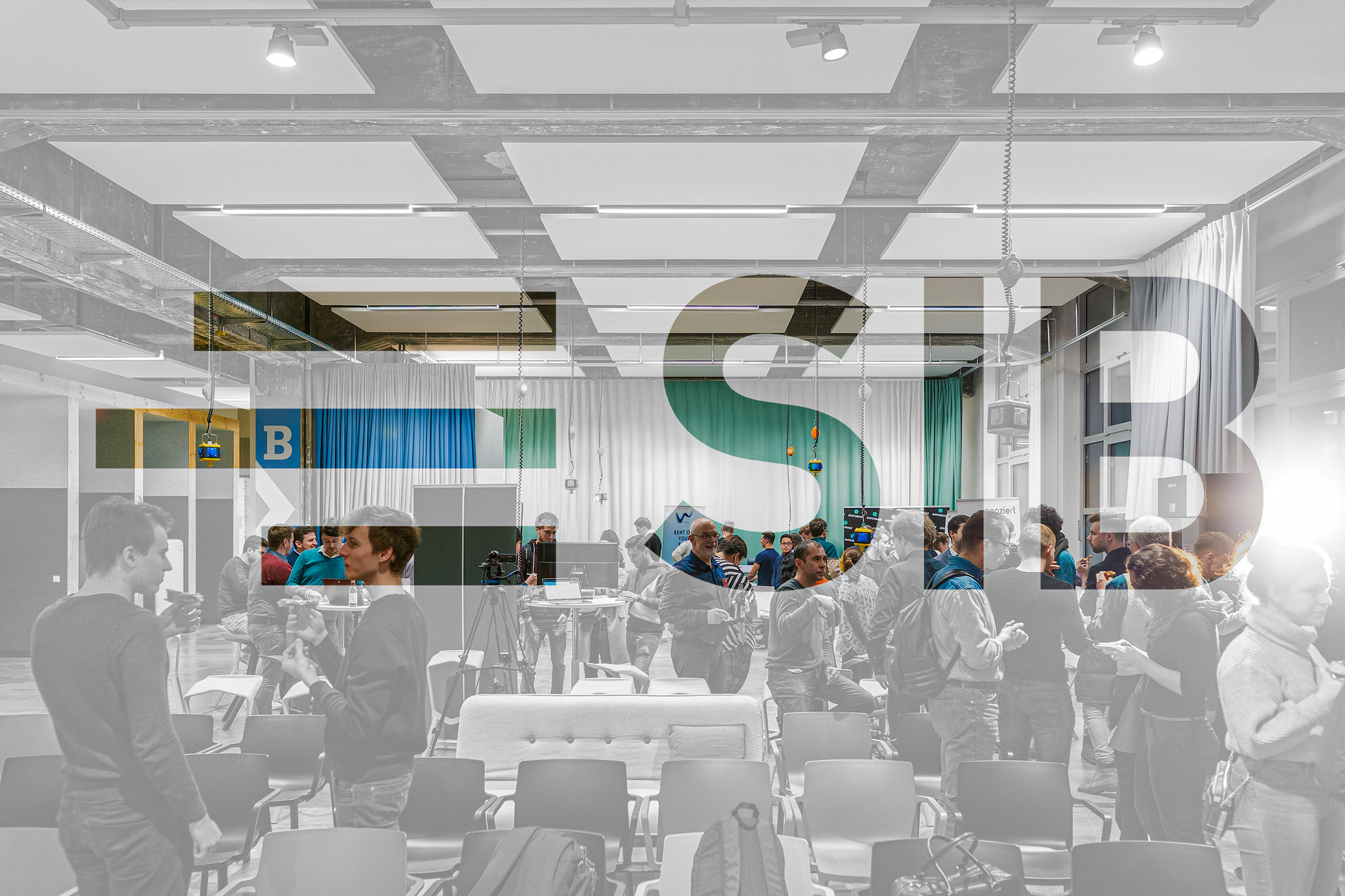 Lean Workshop Series
16. February 2021 @ 10:00

-

18. February 2021 @ 17:00
Seven out of ten new products fail. Is there a better way to innovate? Yes, according to Eric Ries a global movement of successful entrepreneurs, startups and companies – including the startups at Startup Incubator Berlin – embracing the "build-measure-learn" Lean Startup Principles.
If you are a startup dreamer or early stage entrepreneur who wants to take the first steps to develop and test a business idea, this live and interactive online workshop series is for you.
In just three days you will learn the basics principles of the "lean startup" methodology and how to apply its techniques to your own startup project.
Learn
– what lean startup is all about
– how successful startups were created
– how to develop a promising business idea
– how to test your business idea
– how to define critical next steps
Agenda: "Lean Startup" workshop series
– 16.02.: From problem to promising idea: (10:00 – 17:00)
Intro to lean startup, identifying problems worth solving and generating ideas
– 17.02.: From idea to prototype: (10:00 – 17:00)
Rapidly prototype ideas and create a business model
– 18.02.: Testing business ideas: (10:00 – 17:00)
Reduce uncertainty through rapid experimentation and validated learning (Human-centered solutions, development & testing innovative business models)
About your coach:
Norman Nemitz is Design Thinking, Lean Startup and Innovation Coach. He serves as an interdisciplinary sparring-partner to various startup teams in the development of sustainable business models.
Participation requirements:
Technical:
The interactive training will be conducted using Zoom and a virtual whiteboard. Please ensure that you have a computer or tablet with functioning webcam and microphone. You will receive an email with further instructions after successful registration. In case you are attending please ensure to be available over the course of 3 days.
Organizational:
In order to participate in this Workshop you have to be a member of Startup NOW. We will send you the documents after registration. The programm is free and enables you to participate in various Workshops throughout the year.
Please note that videos will be taken during our events. By visiting our event, you agree to a possible publication of those. The registration is open until 1 day before the event. Tickets are limited.
Register Now
Share This Post With Others!