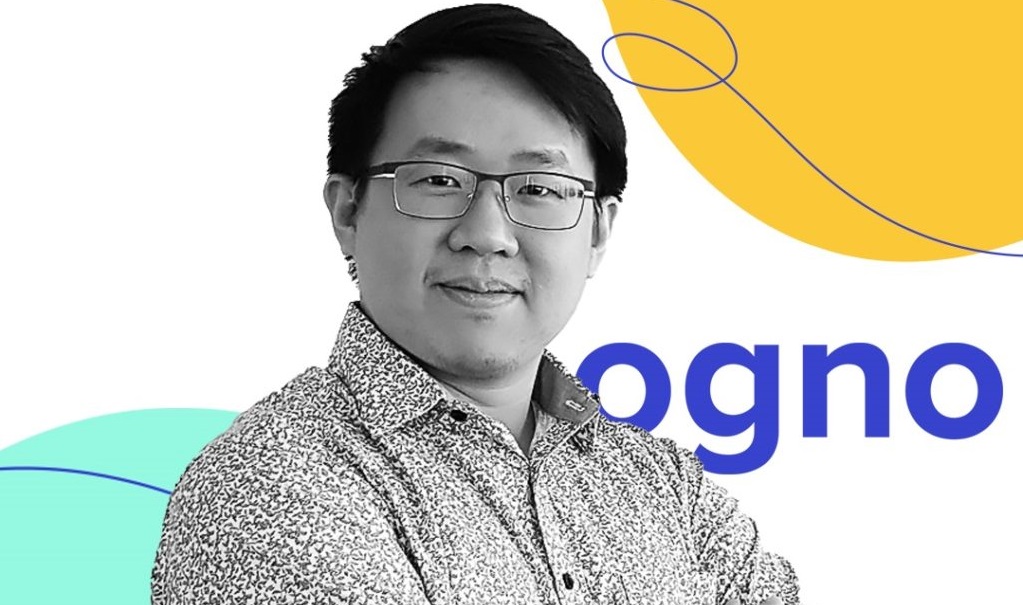 Workshop: Basic SEO for Startups – Darwin Wiranda
30. April 2020 @ 15:00

-

17:00
This workshop gives you a quick introduction to the field of SEO (Search Engine Optimization)
About the Webinar:
In this webinar, I will tell you all about what SEO is, how it works, what affects a Ranking on search engines (especially on Google) and the do's don't's to have in mind when you're attempting SEO yourself
About me:
For the past 4 years I have been involved in Digital Marketing. From SEO, to Performance Marketing to Social Media, all in different branches and size of companies. Having started my career working with a startup, I'm passionate about helping others grow. I understand the pain of what Startups face and I know that SEO is totally undervalued and often overlooked. It's time to change that!
Language: English
Coach: Darwin Wiranda
Website: www.ogno.io
Please note that videos will be taken during our events. By visiting our event, you agree to a possible publication of those. The registration is open until 1 hour before the event. Tickets are limited.
Register Now
Share This Post With Others!