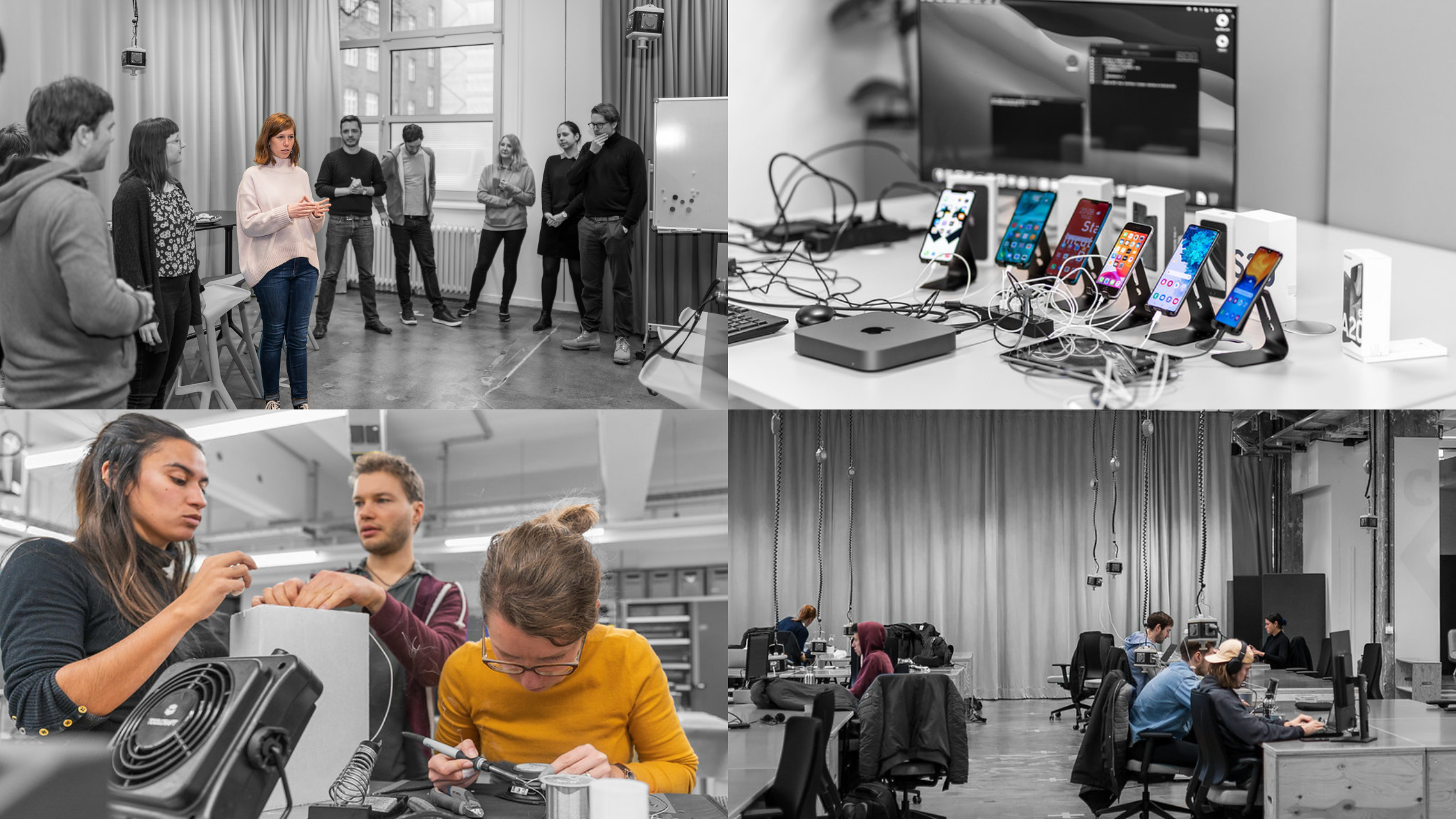 Lean Startup Sprint|August 2022
Join us @Siemensstadt for this 2-week Sprint!
Starting your own business is messy. Especially in the early days, when the path is unclear and so many things seem to be important. When you're right at the start, this program is for you.
Lean Startup Sprint is a 2-week program for you to develop your startup idea. You will be meeting a startup coach and receiving individual recommendations for the next steps to work on.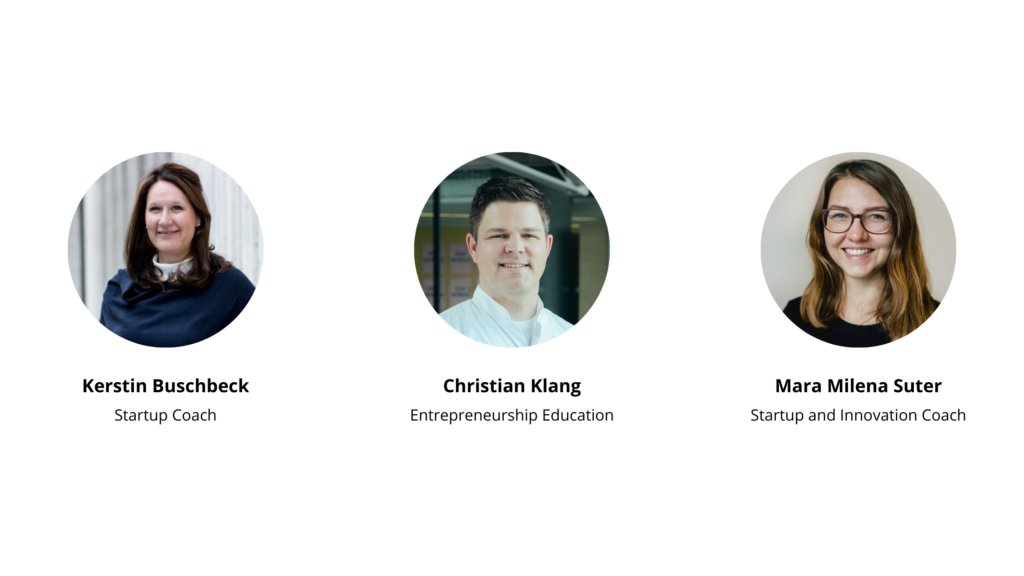 Details
Develop your startup idea into a proof-of-concept. During 2 weeks, we help you to build a prototype, collect evidence and draft your business model.
This 2-week sprint is for all new startups who
Do not have a prototype yet

Do not have first customers yet

Consist of 1, 2, 3 or more members
What you get:
2 weeks coworking at Startup Incubator Berlin (Rohrdamm 88)

Help and advice (no lectures)

Startup coaching with experienced coaches

Hands-on support with prototyping and testing (e.g. hardware, apps)

Startup community at Siemensstadt
---
Schedule
Monday: Kick Off, Proof-of-Concept, Mom-Test*
Tuesday: User-centered innovation, Affectation
Wednesday: Prototyping, Testing
Thursday: More Testing Methods
Friday: Retrospectives*
Monday: Minimum Viable Product, Early Adopter
Tuesday: Customer Development, Competition
Wednesday: Value Design
Thursday: UX Testing, meet testers and other founders!*
Friday: Development Roadmap
* These days are mandatory in person at Rohrdamm 88. All other days can also be done virtually, if you cannot attend in person.


Please note that photos or videos will be taken during our workshops and events. By visiting our event, you agree to a possible publication of those.
Apply until August 12th!
Apply Now
Share This Post With Others!