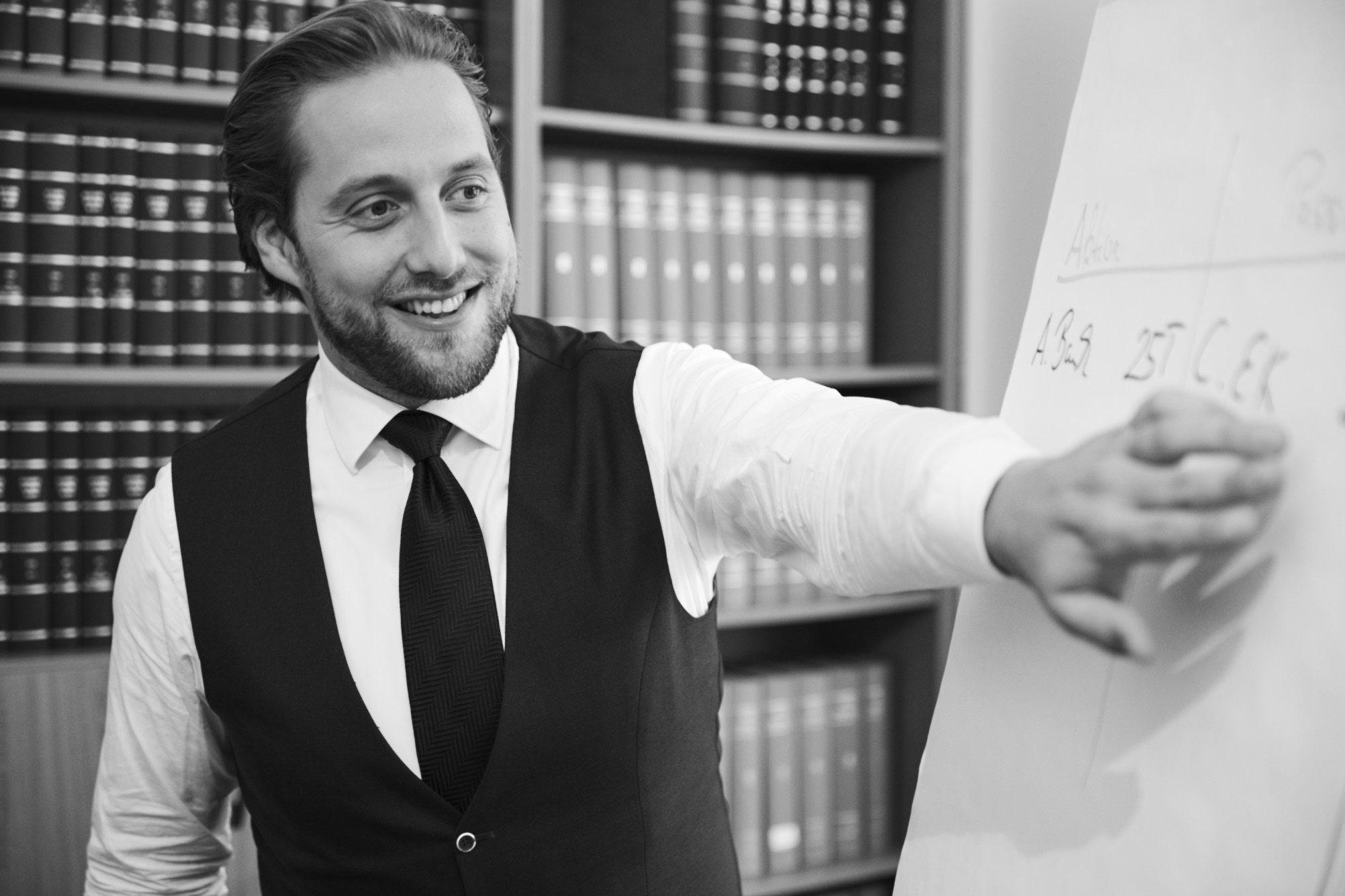 Workshop: Establishing a Corporation – Patrick Geißler
18. January 2021 @ 16:00

-

18:00
The Workshop with Patrick Geißler is concerned with the establishment of a corporation – emphasising the first well structured steps.
Target Group: The seminar is directed at all founders and entrepreneurs – Previous knowledge is not necessary. Focal point of the seminar is the provision of guidance for the first structured steps in establishing a company.
Content: Choice of Law, Process of Establishment, Considering relevant components for future VC-Investments, Business -Plan, Management and Organisation. This guideline helps to prevent the development of flawed structures with regard to the first steps.
Language: English
Coach: Patrick Geißler, LL.M.
Please note that videos will be taken during our events. By visiting our event, you agree to a possible publication of those. The registration is open until 1 hour before the event. Tickets are limited.
Register Now
Share This Post With Others!