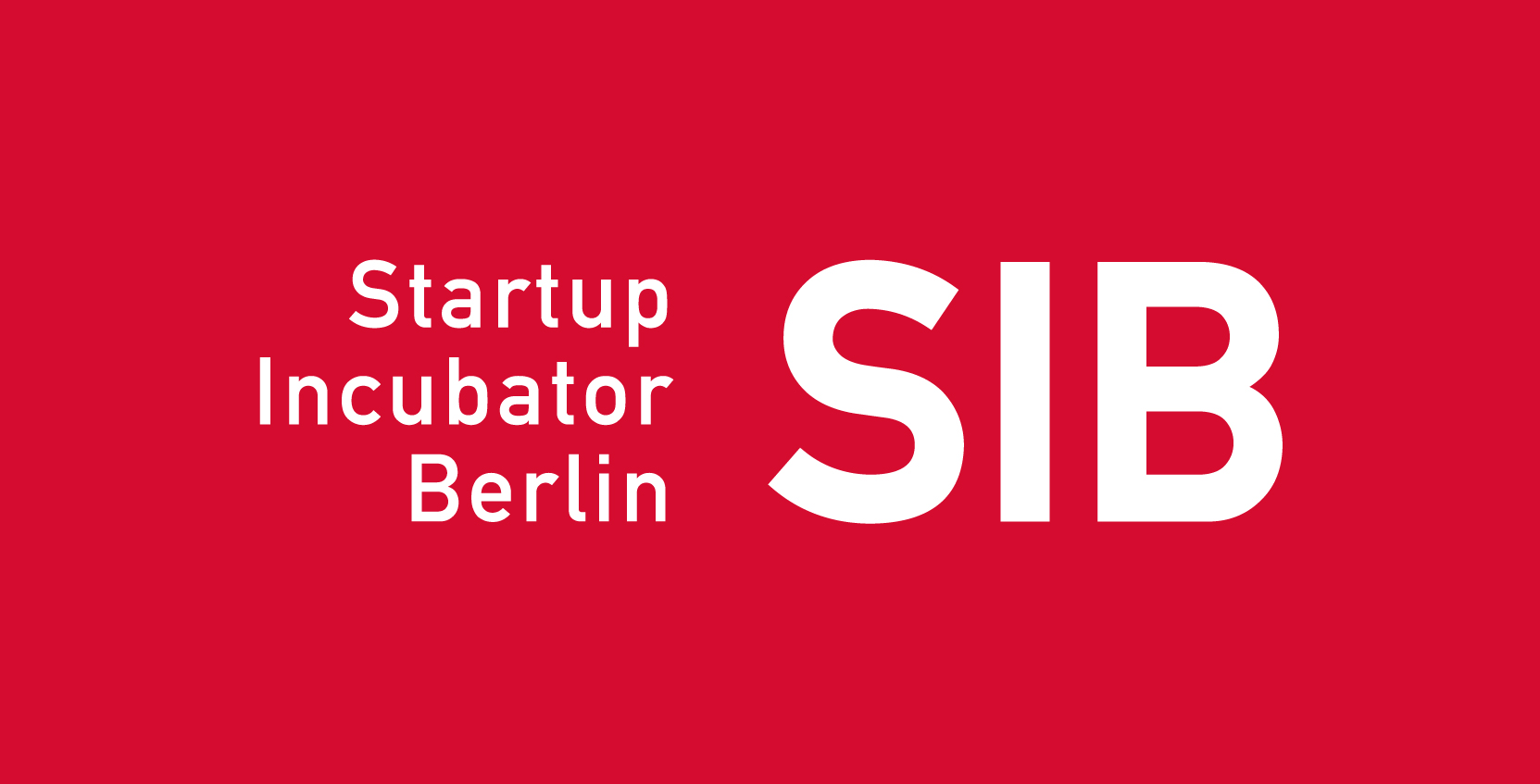 Workshop: Marketing and Sales for Startups – Joris van Winsen
24. February 2021 @ 15:00

-

17:00
Marketing and sales strategies and practical tips for Start-ups (English)
This event will cover the following topics:
• Marketing & sales basics applied to start-ups
• Marketing & sales with no budget
• Marketing & sales tools to grow quickly
• Examples of first-hand failures & best practices
Profile
Joris van Winsen is (co)founder of several companies. He has held various roles including commercial ones. He has experience building companies from scratch, doing marketing and sales with zero budget. But he also knows the other side of business, as he worked for large international corporations in various industries. Joris continues to create companies but also coaches start-ups and scale-ups on financing, marketing, sales and growing internationally.
Joris was born and raised in Amsterdam (Netherlands), he lived in various countries, travelled 5 continents and currently lives in Berlin.
Please note that videos will be taken during our events. By visiting our event, you agree to a possible publication of those. The registration is open until 1 day before the event. Tickets are limited.
Register Now
Share This Post With Others!