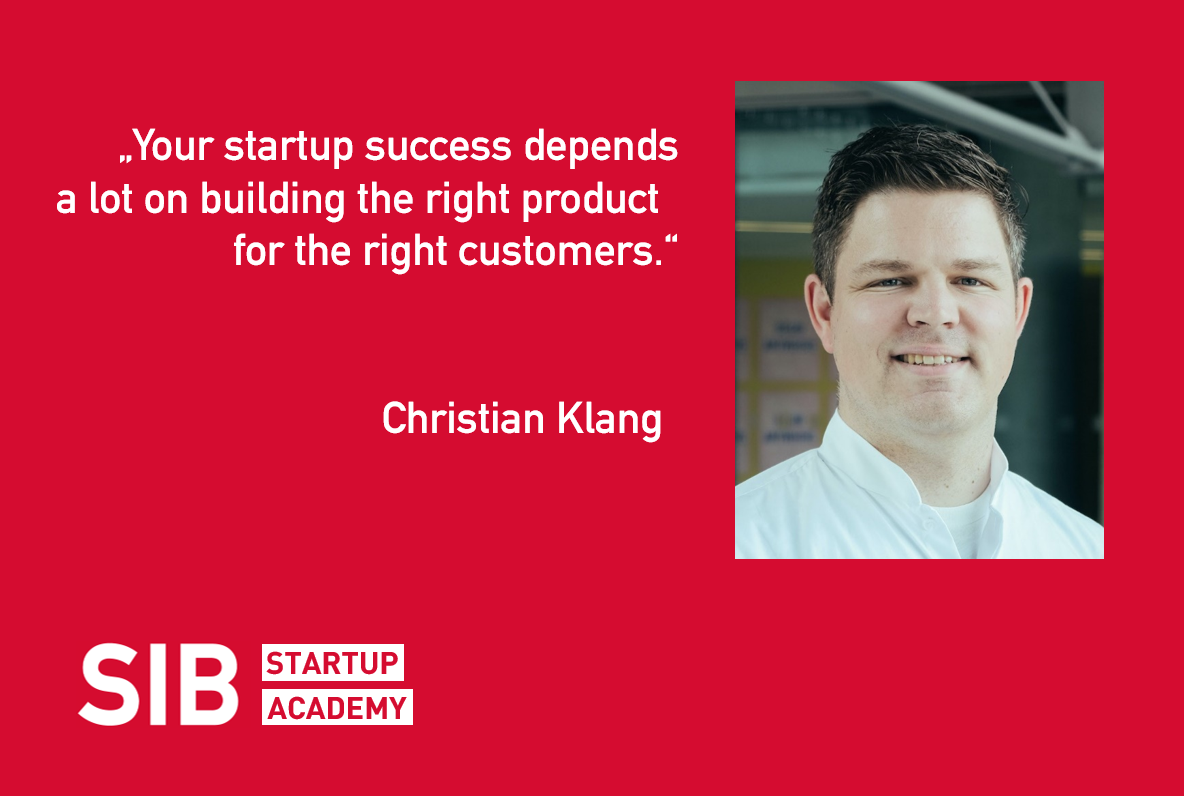 Workshop: Reaching Product-Market-Fit
When you have your prototype or Minimum Viable Product, the most important question is: Will people buy? In this workshop you'll learn some useful methods and approaches that help you reaching Product-Market-Fit.
Details
Product-Market-Fit is a term from the Lean Startup world which means you successfully build the right product for the right customers (market). These methods are also important for new startup founders in order to know what's coming after prototyping and a first MVP.
In this workshop you will learn methods helping you to reach Product-Market-Fit. You will also discuss indicators whether or not you have a potentially successful product at hand. Maybe a change of market entry strategy (pivot) is required.
Takeaways
As a corporate innovator / intrapreneur, you will find useful inspiration to implement your next innovation project. As a founder, you will learn various methods to do a 'reality check' with your product idea.
In this workshop, you will be using:
Proof-of-Concept
Unit economics
Sales funnel
You will learn:
Milestones of business development
Startup pricing
Evaluating communication and sales channels
Market sizing
About your Coach
The facilitator of this educational event will be Christian. He is an experienced trainer and startup coach, specialised in Lean Startup and digital tools. He is working in entrepreneurship education at Berlin School of Economics and Law. You can contact him via christian.klang[at]hwr-berlin.de.
Participation
You can take part in this online event from the comfort of your home on your computer or tablet. All you need is an up-to-date browser, an internet connection and speakers or headphones. You will receive the access link for this webinar by e-mail on the day before the event.
To enable productive discussions and breakout groups, the number of participants is limited to around 20.
Please note that videos will be taken during our events.
By visiting our event, you agree to a possible publication of those.
Register Now
Share This Post With Others!