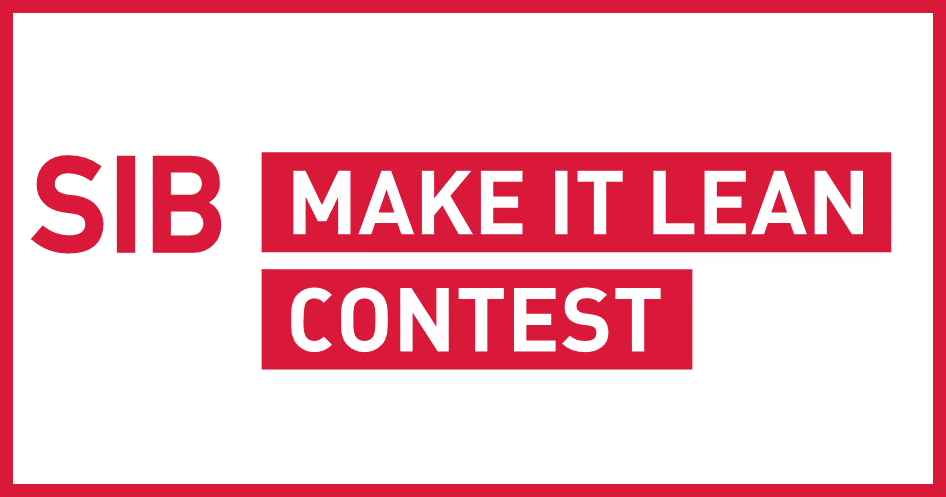 This is the home stretch!
Your application for the Make It Lean Contest 2020/21 is complete? Then you can officially submit your pitch video and further information about your start-up project here. We will use your information to create your own landing page for the contest phase, to which you link in order to collect your votes.
In case you need to change something, you can edit all the information here and upload it again by January 10th. The online voting will start on January 11th, 2021.