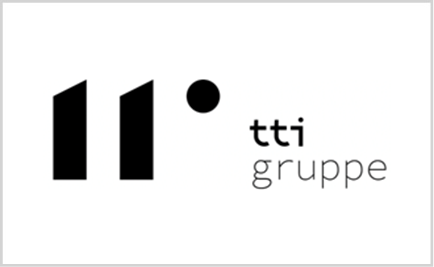 TTI Gruppe
The TTI team is delighted to be supporting the Make It Lean Contest as a jury member and sponsor for the third time in a row.
With its own roots in the field of entrepreneurship, TTI is particularly passionate about coaching and promoting up-and-coming startups.
From the very beginning, TTI was particularly pleased about the great variety and high quality of the applicants in the contest, and this year too, many creative and innovative start-ups are welcome.