You want to get your startup off the ground? Look no further!
In the Startup Incubator of the HWR Berlin, startup ideas are developed into market-ready products. We support academic startup teams with know-how, infrastructure, and scholarships. As a lean incubator, we focus on closely examining the business model with the customer and developing the product or business quickly.
Our proposal addresses the needs of new businesses whether they are only at the beginning of their endeavor or are already in the active establishment phase. The Startup Incubator is open to students and graduates of the HWR Berlin as well as Berlin residents with an academic background.
As a Lean Incubator we are highly committed to the Lean Startup Method. Lean Startup is about testing your product as early as possible with real customers in order to get valuable feedback and to avoid developing a dead product.
At the beginning you need to detect a problem that is worth solving. Once you have validated both the problem and the solution (Problem-Solution Fit), you can offer this solution as a product and test again how the product or service will be received by potential customers (Product-Market Fit).
Only if both concepts match should you put your energy into the technical development of your product and its growth.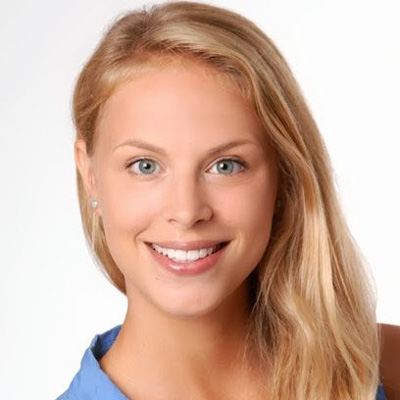 "For us, the prototyping Lab was really incredibly helpful, especially in the early phase. Since we cooperate with companies in China, even the smallest changes often took a long time to arrive in Germany. Through the workshop we got to know processes and materials better and were able to adapt changes immediately to continuously improve our product."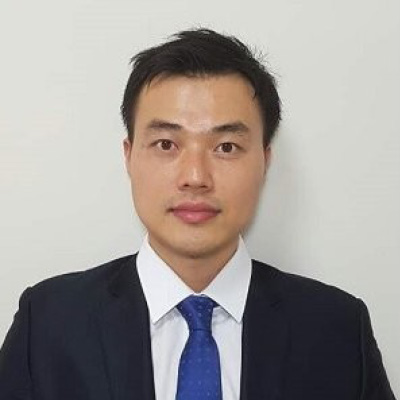 "Our mindset has been completely changed to Lean way after the Make it Lean Contest. It made us start our entrepreneurial journey as a Team EASY COOK ASIA, we fail but growing every day at the Startup Incubator Berlin."
"Co-working is the perfect working environment in the digital age and the fast moving startup world. Through cooperation and the close exchange with other startups in similar development phases, important synergy effects can be utilised."