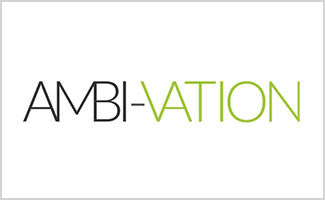 Ambi-Vation
With Ambi-Vation we connect companies and startups for collaborations in customer relationships, supplier relationships, or innovation partnerships.
We build bridges between startups and companies (SMEs and corporate groups) as well as between rural regions and the startup hubs.
We support companies in their cooperation with startups through startup tours, startup scouting, startup matchmaking, startup monitoring, strategy workshops on collaboration with startups, and support as a sparring partner. In addition, Ambi-Vation implements the development of and cooperation with its own startups.
With our newsletter and blog we sensitize companies to startup collaborations and present case studies from various industries.
FOUNDING TEAM
Christoph Baier

WEBSITE