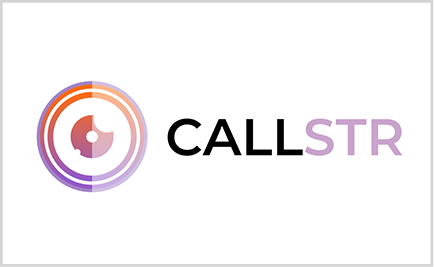 CALLSTR
CALLSTR is a browser-based video call solution directly via the website. Website visitors can use the live call button to connect with salespeople or consultants with one click.
In an increasingly digital world, CALLSTR brings people closer together again. The browser-based video call tool enables interpersonal interaction in sales, support, training and other areas.
The software can be integrated quickly and easily into any website. Visitors to the website can start the live call via a button – without registration, without logging in. With the help of the camera and screen sharing functions, products and services that require intensive advice can be explained quickly and clearly.
The video consultation ensures stronger customer loyalty, reduces shopping cart abandonment and increases the conversion rate.
FOUNDING TEAM
Melanie Mahr
Jana Gregor
WEBSITE