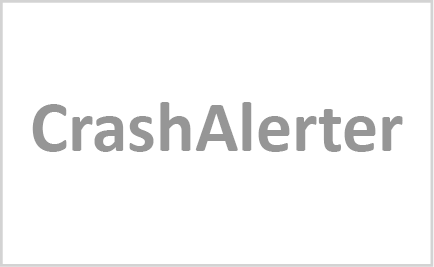 CrashAlerter
CrashAlerter primarily offers its customers the benefit of getting the help they need as quickly as possible after a traffic accident: From the notification of rescue workers to the appointment at a repair shop, everything is included.
Accident detection
Imagine you're in a traffic accident and no one's coming. The problems associated with such a scenario can be life-threatening. CrashAlerter therefore notifies first responders in the event of a traffic accident without delay and automates predefined emergency contacts such as rescue services.
Accident handling
But even a traffic accident that is not life-threatening entails a lot of bureaucratic and administrative processes: Am I entitled to a replacement car? Where should I take my car for repairs, and who actually approves an expert? We support accident participants in all these questions of accident handling – free of charge, independent of insurance, and always in the interests of the user.
FOUNDING TEAM
Philipp Hommelsheim
Nico Ring
WEBSITE
PROGRAM
Berline Startup Scholarship