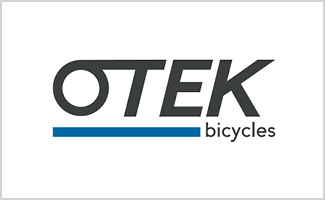 OTEK Bicycles
The future in cities belongs to the bicycle, and Otek Bicycles plans to revolutionize the sports bicycle market with the Aerocarrier.
OTEK Bicycles is a bike accessories startup that aims to develop high quality, smart, and compatible accessories for sporty, modern cyclists. The focus is on combining utility, simplicity, and aesthetics without changing the style of the bike.
The first product, the Aerocarrier, is a versatile multifunctional carrier that is unique on the market.
FOUNDING TEAM
Inga Rüdiger
Romain Duez
WEBSITE
PROGRAM
Berlin Startup Scholarship