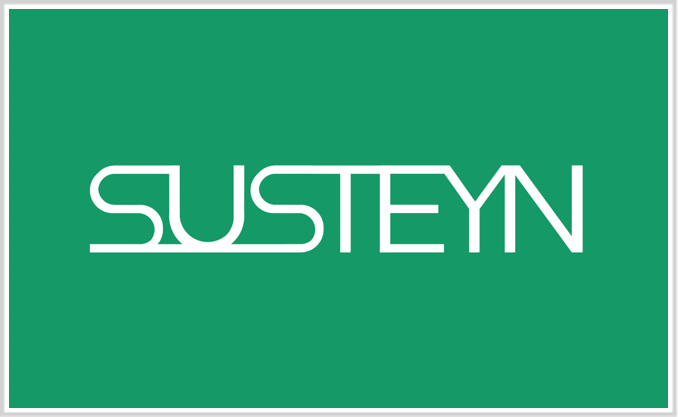 Susteyn Office Farming
Susteyn is building office farms: Your smart community garden for the workspace. Susteyn offers offices a great employee branding option by bringing more greens into the workspace and by enabling employees to grow fresh edible plants like microgreens, herbs or lettuce for their lunch or as a snack.
Through our soft- and hardware, Susteyn makes sure that the farm always looks green and that employees can harvest weekly with minimal effort (e.g. up to six lettuces a week). Susteyns farm is also fully automated, all it needs is refilling every once in a while. Users also have full overview over all the stats and sensor readings, and are also able to adjust settings like light schedule to their liking.
FOUNDING TEAM
Emil Sallem
Hannes Ostwald
Simon Heuschkel
WEBSITE