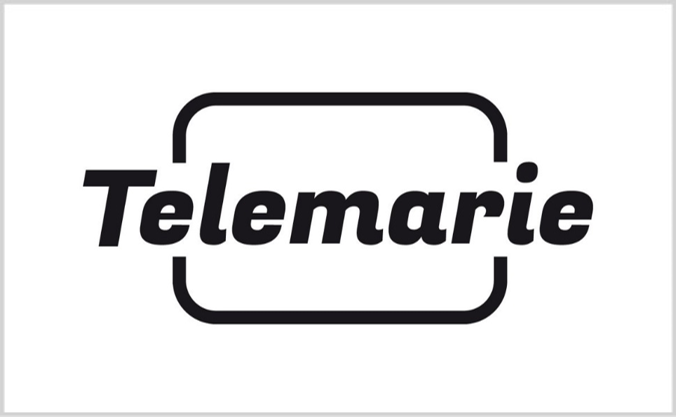 Telemarie
The start-up Telemarie has set itself the task of reducing the isolation and loneliness of older people.
For this purpose, the 4 founders are developing an all-in-one computer that enables communication between senior citizens and their families and friends in a simple way – without registration, without passwords and without social media!
The operation of the Telemarie has a single visible on-off button and is operated remotely by a family member.
FOUNDING TEAM
Thomas Seher
Dominik Steinmann
Jan Helwich
Carsten Wagner

WEBSITE
PROGRAM
Berliner Startup Stipendium