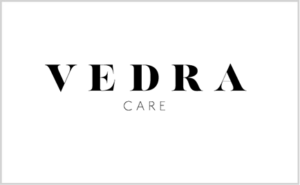 Vedra Care & Wellbeing
Vedra is a brand for sexual wellbeing consumer goods that will cover the areas of intimacy, pleasure and care. Our first product will be a massage gel for the intimate area with CBD infusion.
As a brand, Vedra would like to encourage you to deal openly with your own sexuality, to pursue your own wishes and preferences and to fully engage with your own body and soul. High-quality and innovative products in a high-quality, grounded design should go beyond their purely functional use and make it possible to consciously experience one's own body feeling. They should encourage people to appreciate their own body and to deal confidently with their own feelings, to communicate openly, to enjoy consciously and to deal with insecurities themselves. The mission is to de-stigmatize products for the intimate area.
FOUNDING TEAM
Fritz Meise
WEBSITE