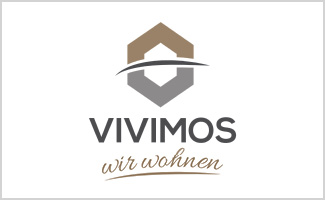 Vivimos
Our platform supports property owners in all administrative tasks related to their property. With the help of a multitude of functions, administration is made as simple as possible. Automatic utility bills, document management, and sample forms are just a few of the many features VIVIMOS offers. Complementary attractive services such as a network of craftsmen round enhance the offer.
The landlord has thus always the full control over its properties. They benefit from maximum time savings through digitalised administration processes. VIVIMOS clearly structures the management of the property for the owner and simplifies all processes.
With Vivimos, we create a competent and reliable online property management system.
Property management has never been so simple!
FOUNDING TEAM
Katharina Götzen
Sandy Benz
PROGRAM
Berlin Startup Scholarship
Partner University
Beuth Hochschule für Technik Berlin