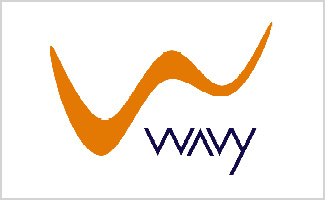 Wavy
WavyBoats: The platform for boats (www.wavyboats.com), where customers book their desired boat directly via the WavySys booking system from private boat owners or charter companies for their boating holiday in real time availability and with digital deposit management.
WavySys: WavySys is the easiest, fastest, and most reliable yacht booking system on the charter market. The self-developed software enables automated handling of booking processes, saving customers time and effort.
WavyWeek: The international travel series of Wavy (www.wavyweek.com) with the motto: one week, one yacht, one route – an individual trip over the seaway, which can be designed for a package tour and addresses target groups such as "Simplicity Searcher,""Adventure Seeker," and "Luxury Traveller" with handpicked routes and topics.
FOUNDING TEAM
Mark Dürr
Florian Kreuzer
WEBSITE
PROGRAM
Berlin Startup Scholarship