Veranstaltungen organisieren, Startups coachen, Papierkram erledigen – bei uns wird es nie langweilig und in den letzten Jahren konnten wir unser Team stetig erweitern.
Gründergeist liegt den meisten Mitarbeitern am SIB im Blut! Viele von uns kennen das "Abenteuer Gründung" aus erster Hand und teilen gerne ihre Erfahrungen.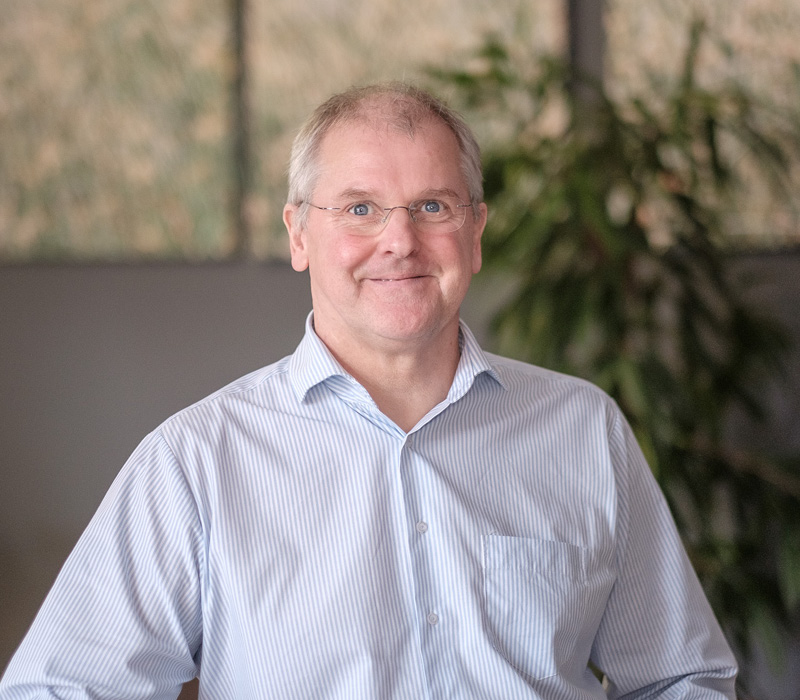 Christian is the head of the Startup Incubator Berlin. Originally he comes from Lüdenscheid in the Sauerland. He founded his first workshop directly after his apprenticeship as an automotive electrician. After four other partially successful startups and a degree in process and environmental engineering, he has been feeding his knowledge and experience into the Startup Incubator Berlin since 2012. The speed and learning adaptability of the startups are the most important things for him when setting up a business.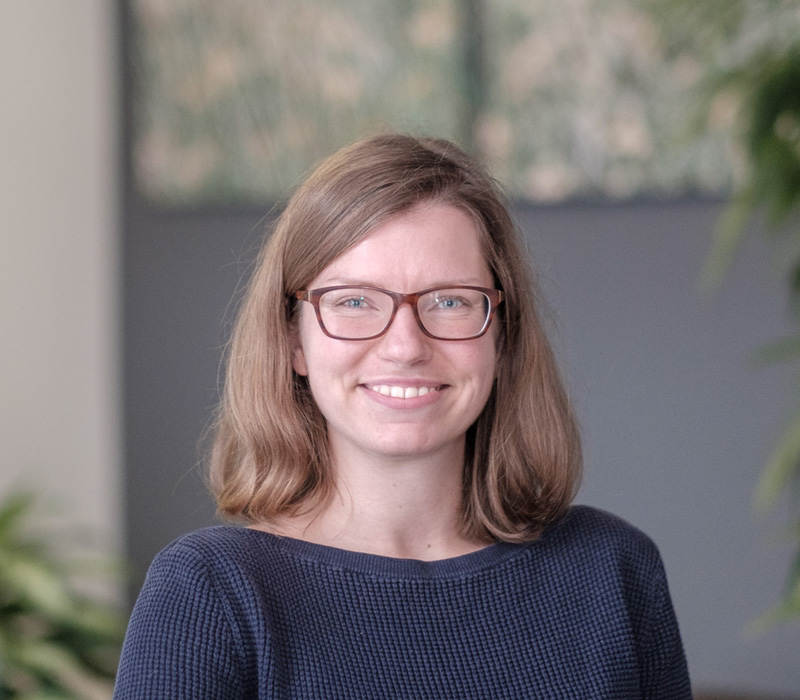 Katarina has been working at the Startup Incubator Berlin since April 2016 and is the fairy godmother of the event orga and the coaching pool. She comes from the wild East (Slovakia) and loves mountains and Excel tables.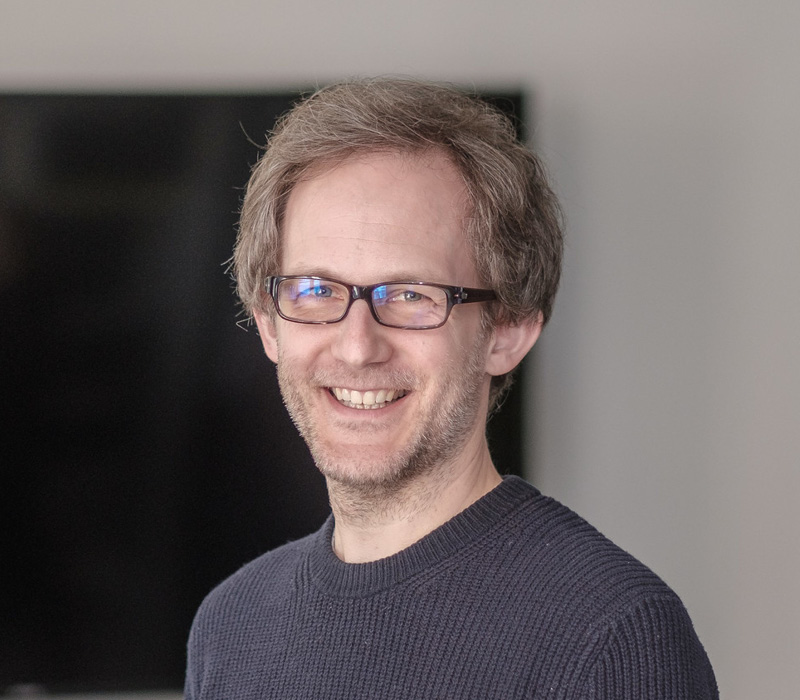 Arne thinks that "founding can also be playful and should give pleasure." Arne has been working as a coach in our team since April 2019. He has more than 15 years of experience in consulting and promoting startups at universities. He built up a university startup service himself and managed it for several years before moving to Berlin. In addition, he has initiated and coordinated other transfer projects related to science and the labour market. His special interest lies in the creative discovery of business ideas, the development of business models, and strategies for Lean Startup and Bootstrapping.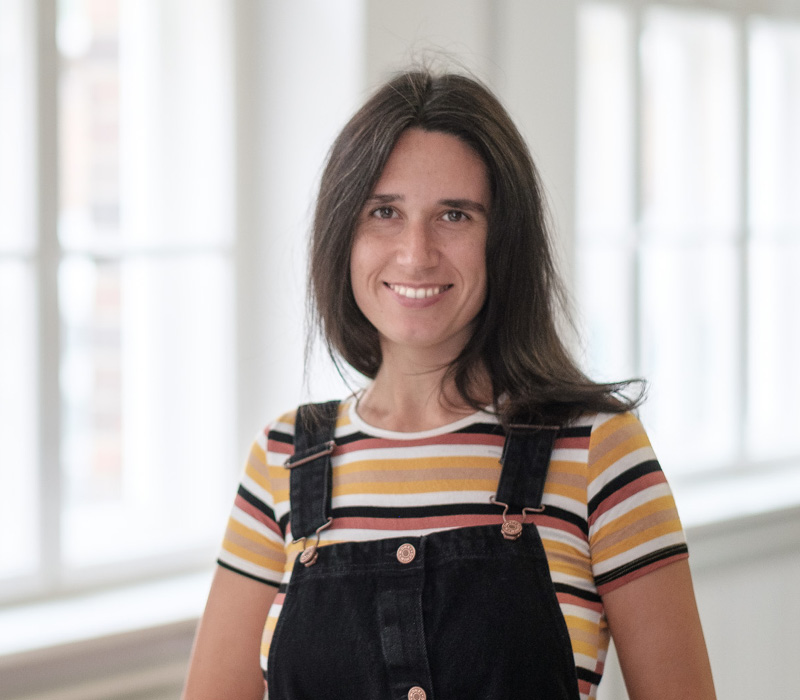 Lena joined the Startup Incubator Berlin in 2015 as a working student. In 2016 she founded her own startup www.advamping.de. Since 2017 she has been responsible for the Make It Lean Contest in the Incubator. She loves to travel and save animals.
Matthias has been working at the Startup Incubator Berlin since September 2017. Prior to that, he gained various experience in the coordination and management of R&D projects. At the SIB he is the contact person for the Design Thinking Lab and the prototype workshop. He likes to travel and photograph and is a passionate cyclist. "Innovation is no coincidence. "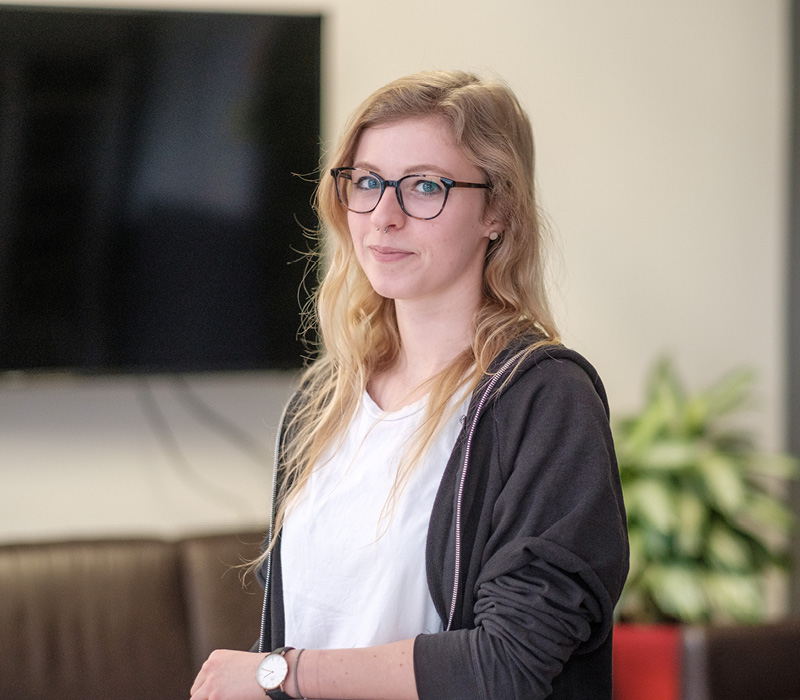 Jana studied German and English at the FU Berlin and worked for two years as project coordinator at the Language and Culture Exchange of the TU. Now she is studying at HWR International Business Management and has been working at Startup Incubator Berlin since May 2018. Currently she is in charge of the social media channels of the Startup Center.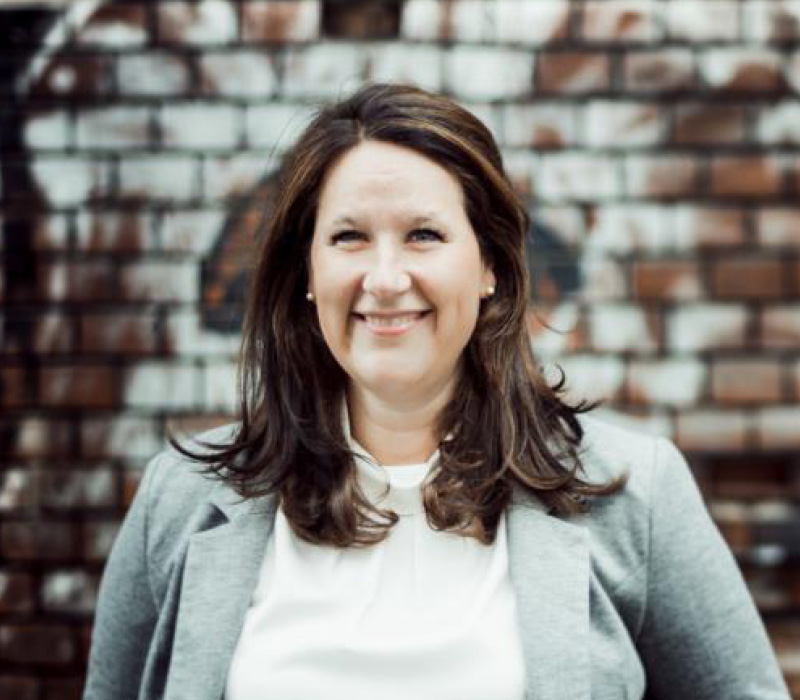 Kerstin has been one of four startup coaches in the Startup Incubator Berlin since May 2018. She is a trained Systemic Business Coach and the founder of Coaching Hub Berlin (
www.coaching-hub.berlin
). For 10 years she has accompanied company startups and growth in the company incubator Rocket Internet. As our team coach, she supports the founders in their team and business model development in the pre-seed phase.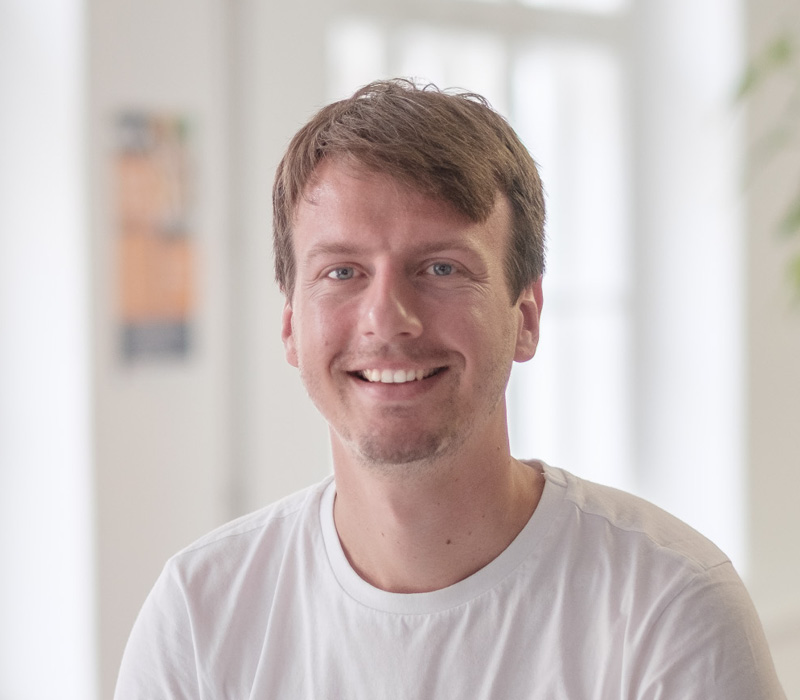 Norman has been a founder coach at the Startup Incubator Berlin since November 2018. He studied European Studies at the University of Bremen and Business Administration at the HWR; he is currently studying Design Thinking at the HPI in Potsdam and brings an interdisciplinary background to the team. Before working at the Incubator, he was a transformation consultant at an innovative management consultancy in Berlin.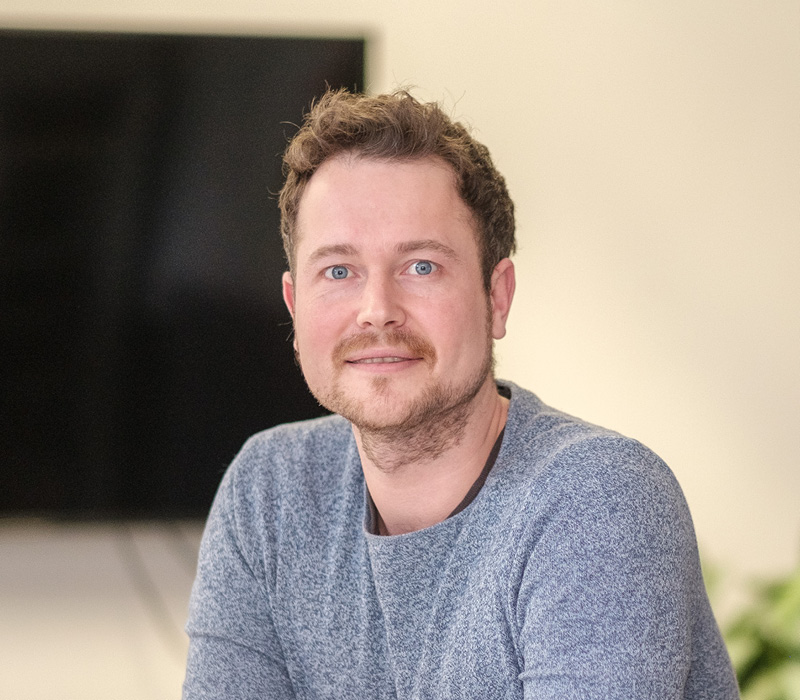 Thomas has been responsible for the events at the SIB since the end of 2018.
He studied communication sciences and international business at the University of Twente in the Netherlands, where he worked as a team leader in university marketing. Berlin's rich culinary offerings make him forget his nostalgic longing for Dutch croquettes.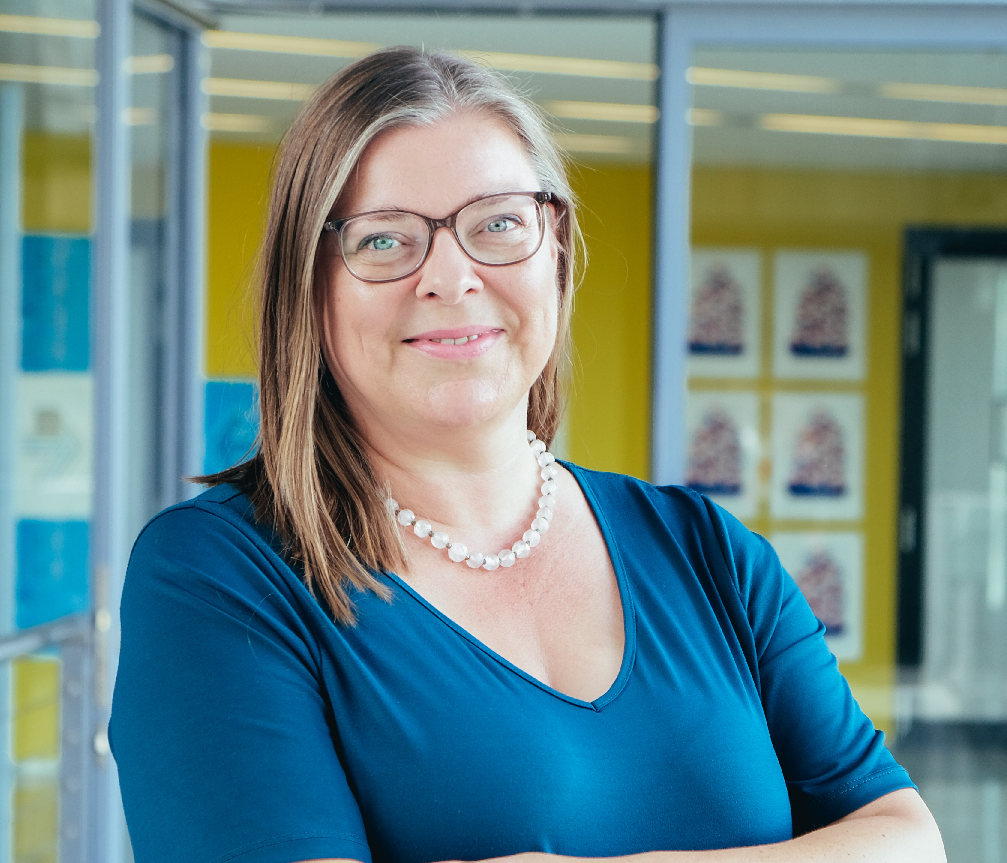 Kirsten has been a founder coach at the Startup Incubator Berlin since June 2019.
She studied art, literature, and film scholarship and later business administration and management. She currently works as a lecturer at the HWR Berlin Entrepreneurship Education. Entrepreneurship is always a creative and meaningful process. As an entrepreneur and systemic (business) coach, she has many years of experience working with mini-preneurs and larger startup teams and accompanying entrepreneurial discovery and transformation processes.
In the Startup Incubator Berlin she supports the teams with reflective coaching and sparring in business model development, team building, and storytelling as well as online and offline PR strategy development.