Organizing events, coaching startups, doing paperwork – we never get bored and in recent years we have been able to expand our team.
Founding spirit is in the blood of most SIB employees! Many of us know the "adventure start-up" first hand and are happy to share their experiences.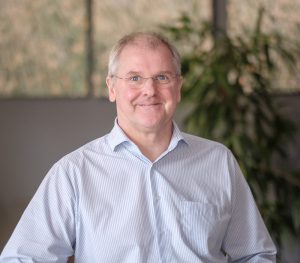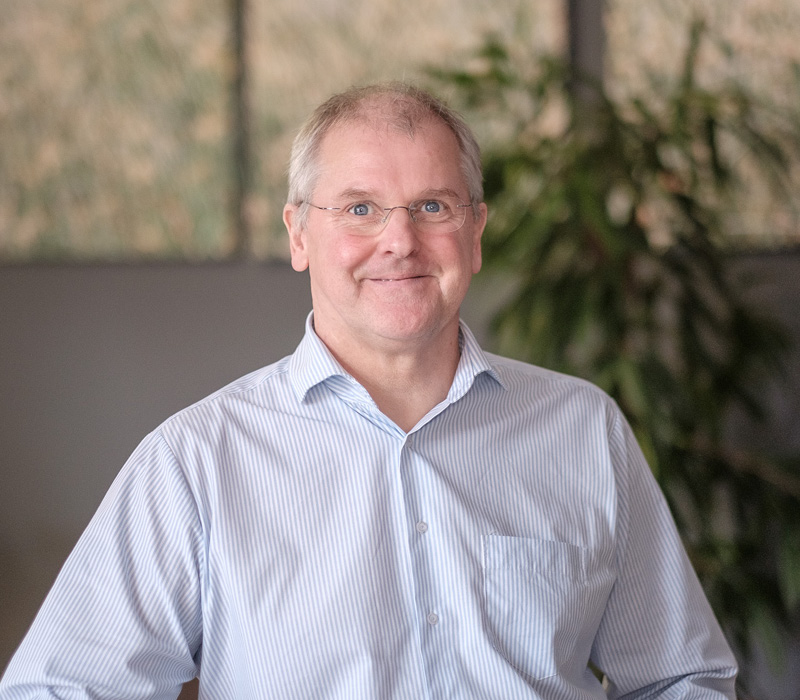 Christian is the head of the Startup Incubator Berlin. Originally he comes from Lüdenscheid in the Sauerland. He founded his first workshop directly after his apprenticeship as an automotive electrician. After four other partially successful startups and a degree in process and environmental engineering, he has been feeding his knowledge and experience into the Startup Incubator Berlin since 2012. The speed and learning adaptability of the startups are the most important things for him when setting up a business.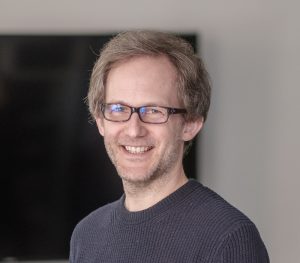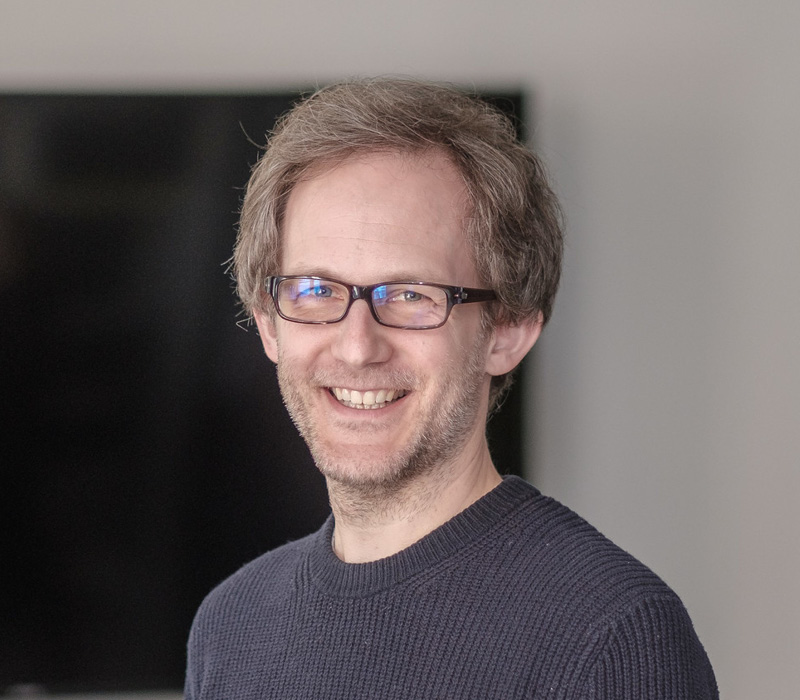 Arne thinks that "founding can also be playful and should give pleasure." Arne has been working as a coach in our team since April 2019. He has more than 15 years of experience in consulting and promoting startups at universities. He built up a university startup service himself and managed it for several years before moving to Berlin. In addition, he has initiated and coordinated other transfer projects related to science and the labour market. His special interest lies in the creative discovery of business ideas, the development of business models, and strategies for Lean Startup and Bootstrapping.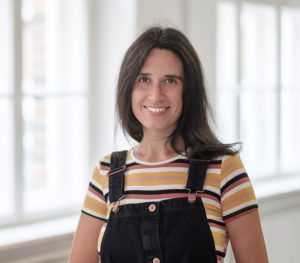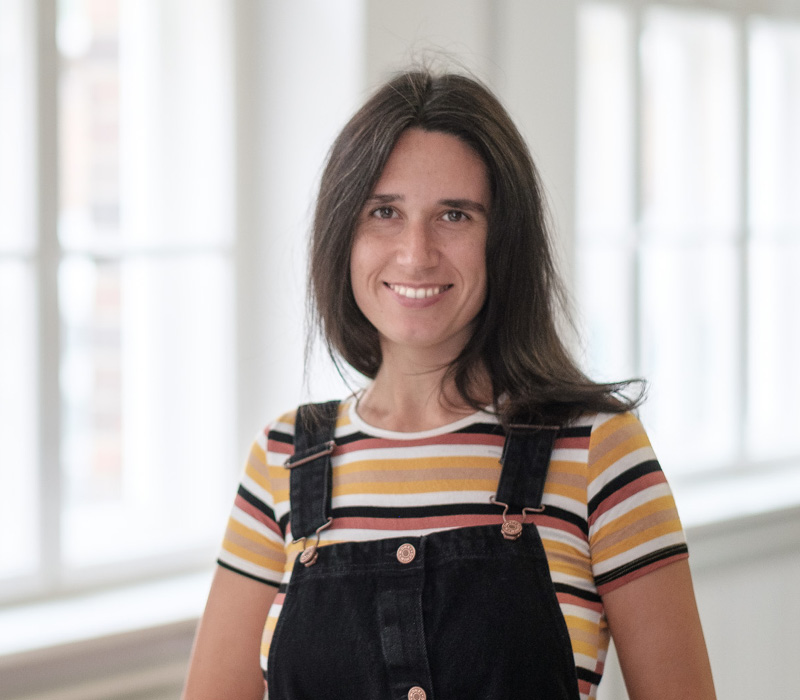 Lena joined the Startup Incubator Berlin in 2015 as a working student. In 2016 she founded her own startup www.advamping.de. Since 2017 she has been responsible for the Make It Lean Contest in the Incubator. She loves to travel and save animals.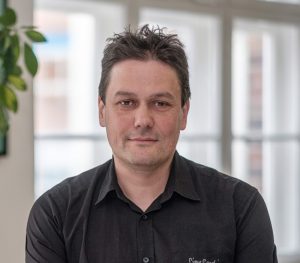 Matthias has been working at the Startup Incubator Berlin since September 2017. Prior to that, he gained various experience in the coordination and management of R&D projects. At the SIB he is the contact person for the Design Thinking Lab and the prototype workshop. He likes to travel and photograph and is a passionate cyclist. "Innovation is no coincidence. "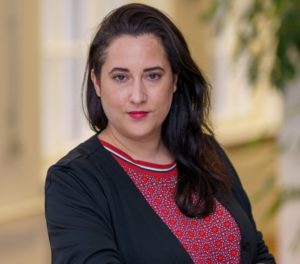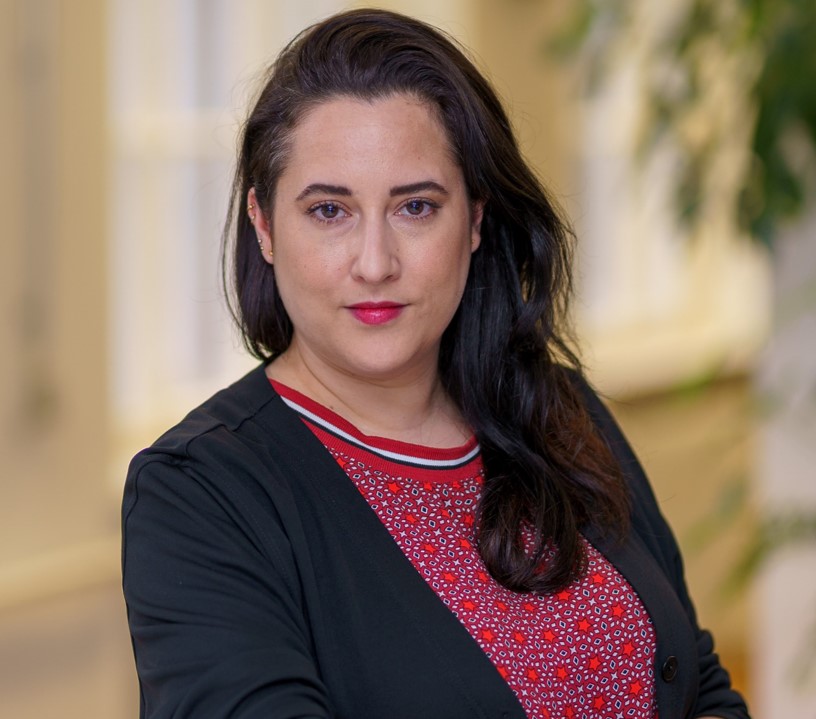 Katharina has been part of the team as a startup coach since January 2020. Starting her own company 7 years ago was a milestone in her life. Since then she has worked in various contexts in and with startups. As a trained agile coach and interdisciplinary generalist, she supports our teams in the development of customer-centered business models and agile team mindsets – with the motto: "If you can dream it, you can do it."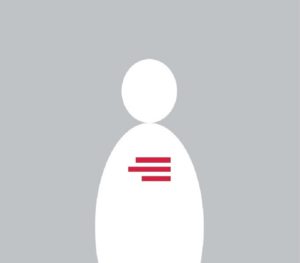 Together with Katharina, Matthieu is the point of contact for the startup teams in the "Berliner Startup Stipendium" program and he supports the startups with the initiation of needs-based cooperation.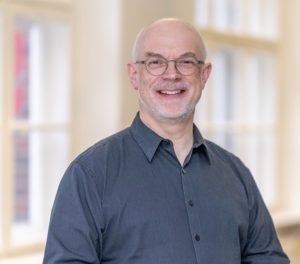 Stephan came aboard in January 2020. He holds a M.A. in Communications and began his career as an Art Director for advertising agencies. He moved on to Marketing Manager positions for several tech companies and started his own consulting business. He also taught university classes on Marketing, Commmunication, Brand Management and Media Industries. He strives to promote transatlantic academic exchange – even if it just means meeting with guest students for Stammtisch.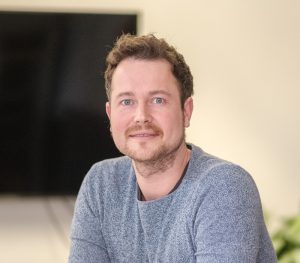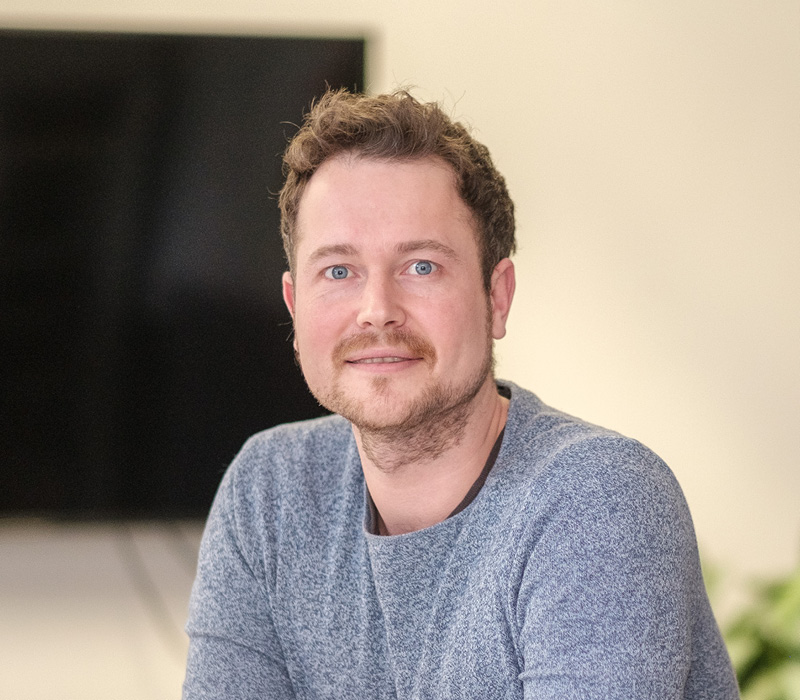 Thomas has been responsible for the events at the SIB since the end of 2018.
He studied communication sciences and international business at the University of Twente in the Netherlands, where he worked as a team leader in university marketing. Berlin's rich culinary offerings make him forget his nostalgic longing for Dutch croquettes.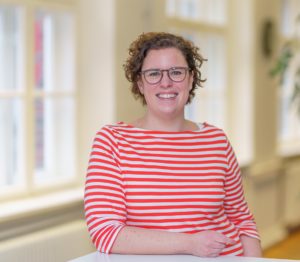 Since January 2020, Katrin boosts our team as Project Administrator. Her qualification as a certified tax consultant, a degree in art history and 10 years of professional experience have taught her a lot about interdisciplinary thinking. Solution-oriented pragmatism is crucial to her, true to her motto: "It always seems impossible until it's done".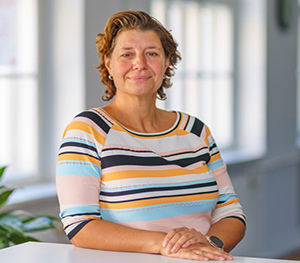 Sandra has been a network and marketing manager at SIB since August 2020. She started her career after completing her bachelor's degree in the USA as a customer advisor in an advertising agency in Munich. In 2004 she came back to Berlin to work as a marketing manager and to start her own business. Only as a freelancer in project management and customer advice and as a start-up coach. In 2011 she successfully founded her own GmbH with which she was able to gain extensive experience in the start-up scene.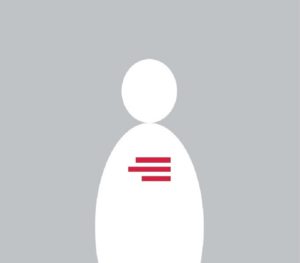 Normen has been part of the Startup Incubator team since March 2020. He works in the areas of project administration, events and welcomes our new startups. Normen studies business communication at the HTW Berlin. Before he came to SIB, he earned his living in the cosmos of Berlin communication agencies. Favorite hobby: cooking.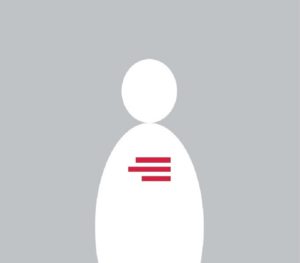 Wencke has been part of the Startup Incubator team since March 2020. She helps with the appearance of the SIB on social media and takes care of the website. She studies computer science at Beuth University of Applied Sciences, always has a to-do list on hand and spends her free time in dusty climbing halls or on her bike.